CELTIC have already completed their first January signing, with Yuki Koboyashi's signing confirmed on Wednesday.
The Hoops are also said to be in advanced talks with Canadian right-back Alistair Johnston, who shined in the country's World Cup loss to Belgium.
The Hoops have now eyed up another target, with links to attacking midfielder Afsha resurfacing. His agent claimed that Celtic were interested in him in 2020, and repeated himself in 2021.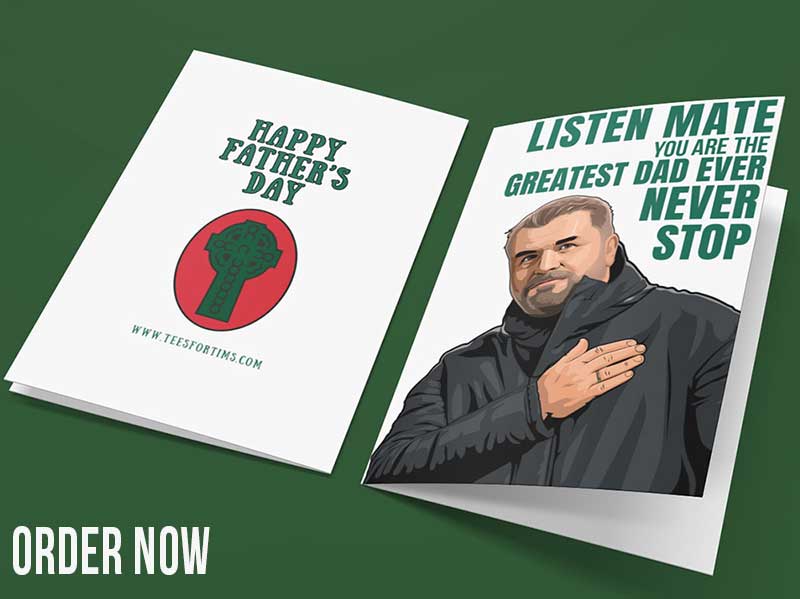 There's never been any official move for the 26-year-old from Celtic's side, but reports from his homeland state that Celtic are interested in him again, as reported by The Glasgow Times.
Celtic are said to be looking at taking the player on an initial loan, with an option of making a deal permanent in the contract.
I, for one, am taking these reports with a pinch of salt, given his agent's track record. It's common for player's representatives to link their clients to clubs in a bid to stir interest or drive a price up.