LEIGH GRIFFITHS and Celtic have parted ways after the best part of a decade.
The breaking news reported by RecordSport Ron Saturday night reveals the striker has been released from his Celtic contract with six months left to go.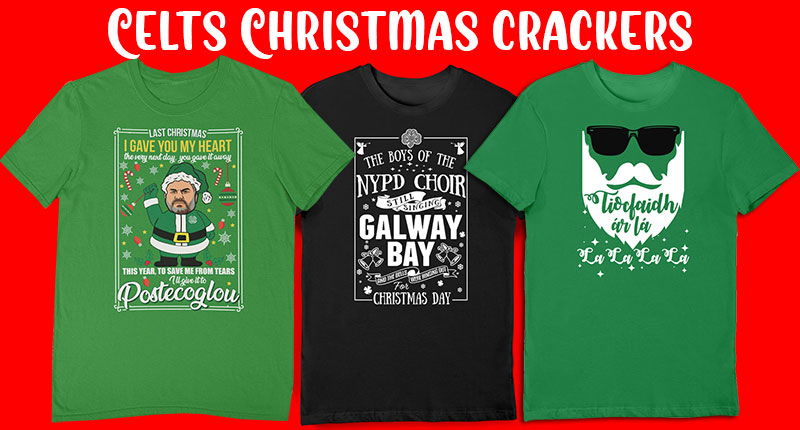 Thursday Flagship Podcast w/ Gianni Capaldi
Leigh signed a one year extension in the summer when the Hoops were short on players and options. Not long after signing his new deal, Leigh would court controversy online, and was sent him from the bhoys pre season training camp.
After the incident Leigh was always heading for the Celtic exit.
Loaned out to Dundee on the final day of the summer transfer window – Leigh looked to revive his career with the SPFL side. After half a season, the striker has two goals to his name and has a suspension hanging over his head after kicking pyro back into the stands during a game.
The report reveals Celtic have triggered a clause which allows them to cut the player loose.
Leigh had some good times at Celtic but the last 3-4 years have been troublesome.
He made his mark at the club but could have done so much more had he knuckled down.