Celtic were back in training with a decent number of the players back from international duty. The bhoys have Motherwell on Saturday before heading to Germany for the first of their double header against Leipzig in the Champions League.
There are question marks over the fitness of some of our key players. The unfiltered video Celtic posted of the Thursday morning training session didn't give many definitive answers, but it did provide some clues.
We already noted in a prior piece today that CCV was missing entirely from the training session. Given the defender stayed in Glasgow during the international break, it's not a good sign for him playing a part in Saturday's tie against the Steelmen.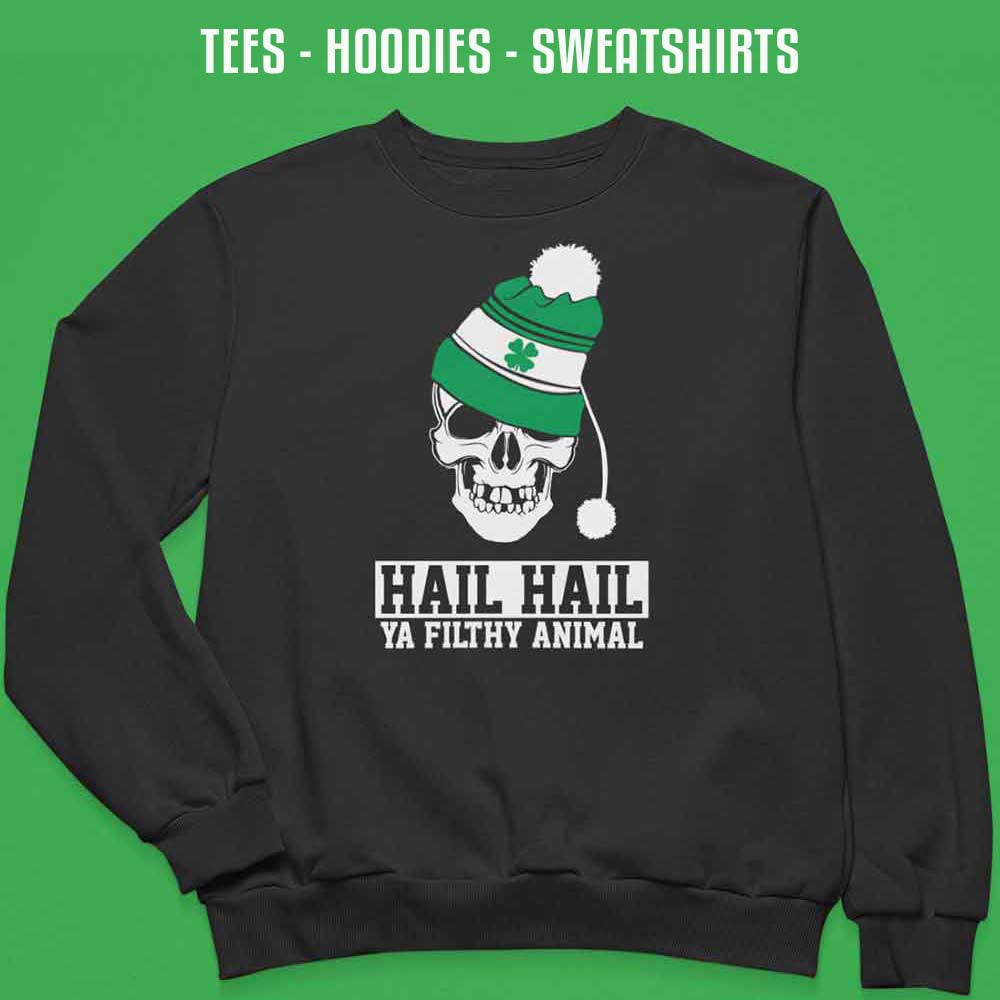 Three things we learned from the training session.
Gavin Strachan turnaround
Gavin Strachan has been given a big role in training by Ange Postecoglou who is there a lot of the training session observing and taking notes. The former Peterborough coach had it all to prove after his first season at the club, however, Ange has put a lot of stock in Gavin and how he shapes training. The coach was even credited for having a massive say in set pieces on the training ground by Matt O'Riley recently.
Celtic Youngster Spotted
We saw forgotten midfielder Scott Robertson take to the training pitch and participate in group training. There was surprise when the midfielder didn't go out on loan in the summer, with no chance of first team football at Celtic, you have to wonder where the youngster goes from here.
Callum McGregor doesn't stop.
 The midfielder has come straight from international duty back into the Celtic fold. He played all three games for Scotland that were high octane and energy zapping. Callum is renowned for his fitness, but as he gets older, we need to protect the Celtic captain so we can keep him at the top of his hame for longer. Will Oli Abildgaard be good enough to give the Celtic hero some respite over the next 9 months?
Watch the unfiltered training session here.