CELTIC'S time in the Lowland League had been extended by a season after clubs accepted the proposal through a vote. However, when Hearts lodged their bid for their B side to enter Scotland's fifth tier, things came to a halt.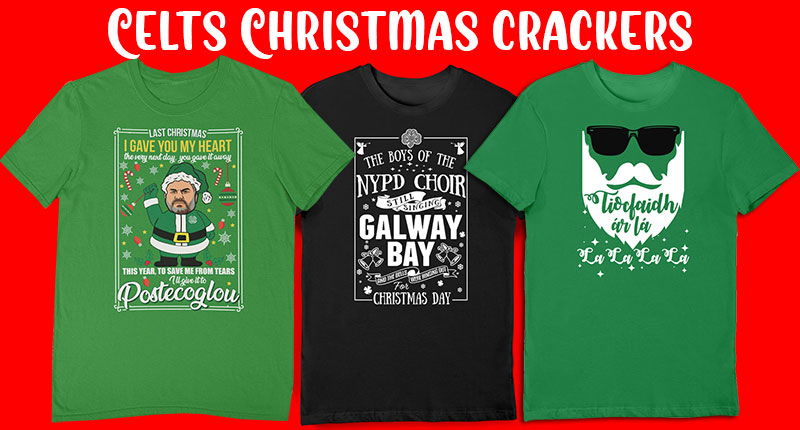 Thursday Flagship Podcast w/ Gianni Capaldi
The Scotsman reports that a new vote will take place after the Lowland League AGM on Monday, with clubs voting on allowing Celtic, Rangers, and Hearts into the division.
The outcome of the vote will be too close to call before the result is released. The Lowland League has previously voted against admitting the three clubs to the division.
If the clubs do vote against admitting Hearts alongside the Glasgow clubs, it'll be interesting to see what happens next, especially with the proposal for Celtic and Rangers already passing.
The newspaper also states that the fee has almost doubled to compete in the division, rising from £25,000 to £30,000 a year. To Celtic, this is pennies.
Hopefully, an agreement can be reached, for Celtic's sake. It's been great to watch the future of Celtic, with many fans heading to games. It's also helped with the development of the players; scrapping the idea wouldn't be beneficial for the club's youth.