In a week where headlines were made by Hearts boss Robbie Neilson claiming there was no chance of getting favourable decisions against Celtic, he and the media are very quiet on VAR deciding NOT to intervene in what looks like a penalty to Celtic.
The bhoys have struggled to get penalties they are due this season and even more so when VAR has come into play.
Referee podcast 'Get Involved' has highlighted the clip during the Scottish Cup tie between Hearts and Celtic when Alistair Johnston wins the race for the ball and Andy Halliday cleans him out inside the box. We were surprised at the time when the referee wasn't interested, but even more surprised when Willie Collum didn't flag the challenge from the VAR room.
Take a look.
Why VAR never asked the referee to look at this is very surprising 😮 pic.twitter.com/qSf5BwKkfy

— Get Involved Referee! | The Podcast (@GetInvolvedRef) March 11, 2023
Let's be honest here, it's a clear penalty to Celtic. Another legitimate decision that seems to have passed us by.
We always get flak from rival fans for pointing out these decisions even though Celtic win the game. It's the same fans who would laugh and call it sour grapes if Celtic had lost the same match. We need to call out these horrible decisions when they happen.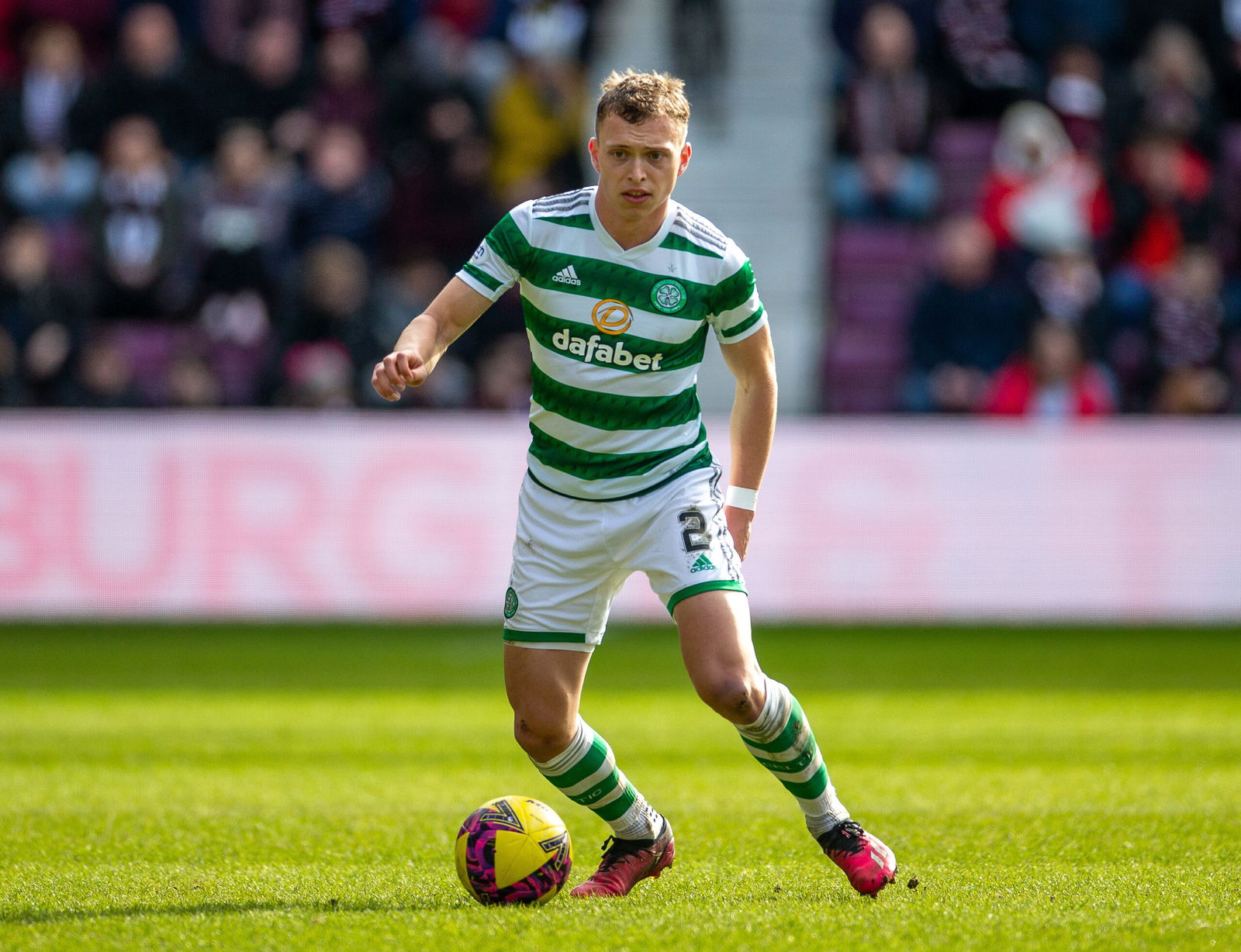 The referee podcast is not mainstream and is run by a couple of former whistlers. The media haven't bothered giving this decisions any attention and Robbie Neilson is surprisingly quiet considering he hates injustices when it comes to officials.
Celtic dominated Hearts on the day and won 3-0 comfortably. They move into the semi-final of the Scottish Cup and are still chasing a treble.