Celtic are set to write to the SFA this week after the farcical VAR image that declared Jota was offside during their 2-1 victory at Fir Park.
The Portuguese winger scored an outstanding goal against Motherwell but it was deemed to be offside by VAR. The images that were used to show the offside decision was from the far end of the stadium despite cameras being online further up the field.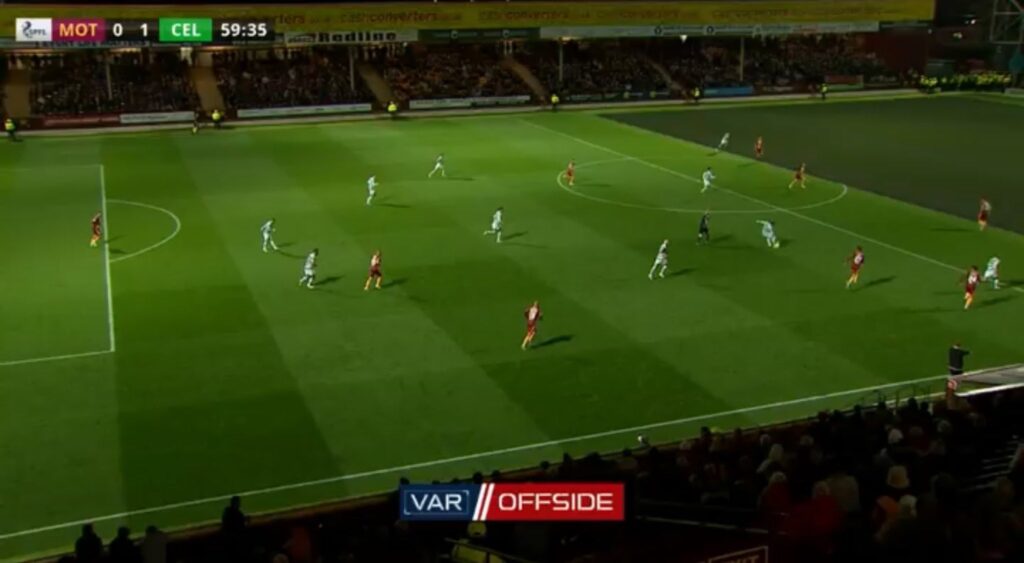 SunSport report Celtic aren't so much contesting the legitimacy of the offside decision, but rather the absurdity of the image which was displayed to fans.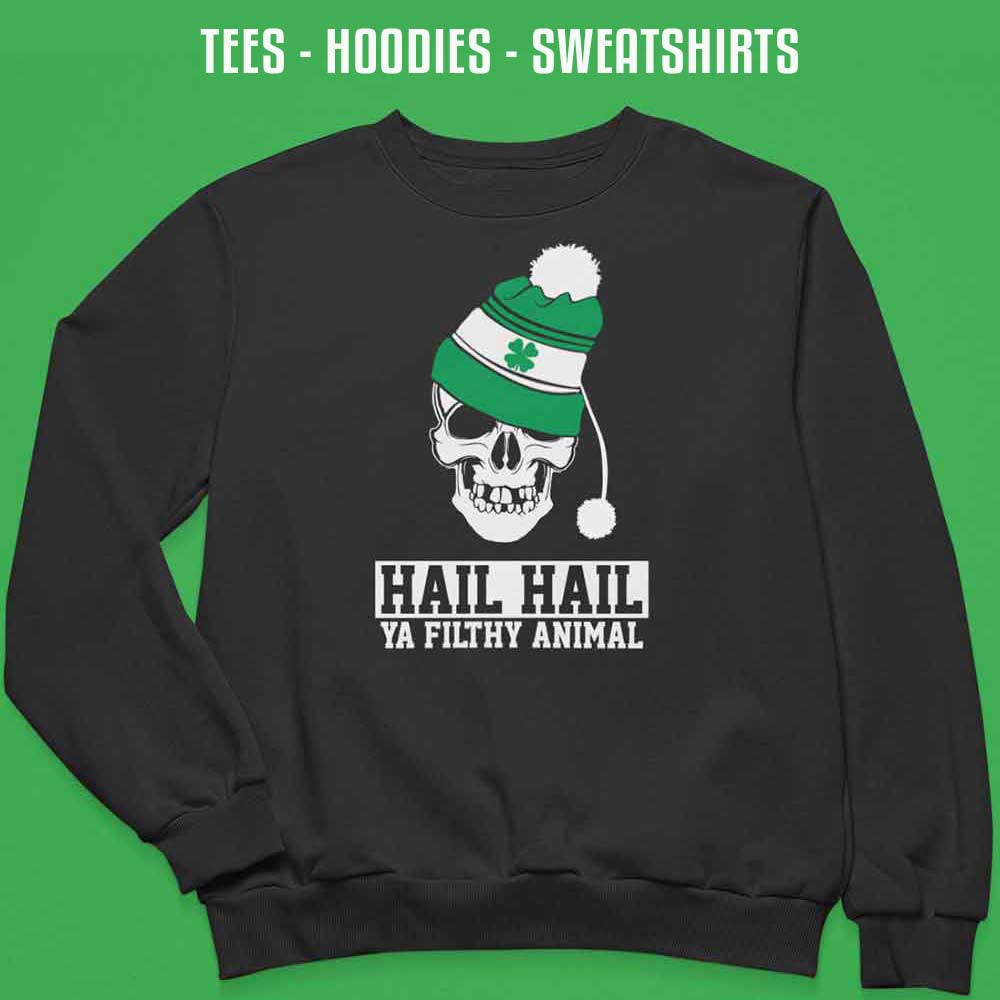 VAR is supposed to clear up ambiguity, especially at offsides, the decision was tight and to show that ridiculous angle to the public as evidence that it was offside was another tinpot moment for Scottish Football.
Celtic want clarity and decisions to be shown clearly. The technology in use has to work for the teams and allay fans fears of inept decisions. The image on Wednesday night did nothing but further the damage officials have managed to whip up since its introduction.