Celtic 3 Inter Milan 3
Armstrong (24, 25). Shaqiri (4)
Guidetti (93) Palacio (13,45)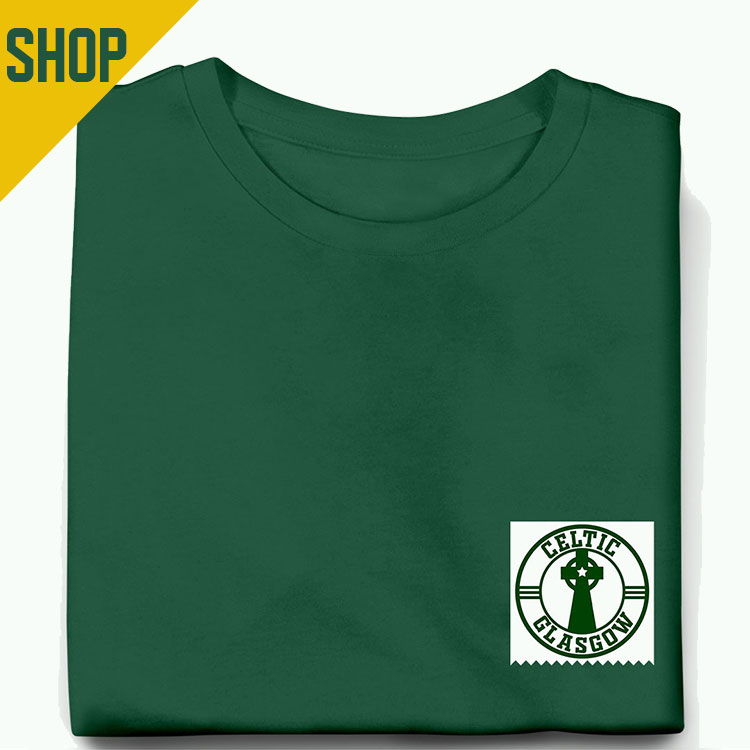 OK, I know that the second goal was really an own goal but I'm having a Stuart Armstrong love in at the moment so he's getting the credit!!
The anticipation of this match was very different from recent big European games, mainly due to the style of football that Ronny has the team playing and his clear insistence that Celtic were going to be brave and play football tonight. Prior to the game Ronny said that tonight would provide us with many answers re the state of the team. I felt that the biggest question though, was would it be just too naive for Celtic to play the "Ronny way" against such a quality team.
After thirteen minutes I thought I had my answer as memories of Juventus and AC Milan at home came flooding back. In fact I was fearful that we were about to get a real doing. And then, after about twenty minutes I noticed some of the team seemed to be winning their individual battles, this was particularly noticeable in midfield as Brown, Biton and Johansen started to impose themselves. From this you could see the team grow in confidence and, in the space of two incredible, mind numbing, unbelievable, voice losing, adrenaline rushing, moments of bedlam, we were level! The quickness of the goals reminded me of the 1969 Scottish Cup Final when many of us were still celebrating Lennox's goal when Connelly scored!
Inter were rocking (as was the stadium but in a very different way!) and you could see them telling each other to calm down. Our high pressing game was working well and we were playing fast, intelligent football. I was just thinking that we now need to get to half time and have a breather, when a long ball out of the Inter defence resulted in one of the softest goals that we've lost all season. The response of the fans though was magnificent and I was so proud when Craig Gordon's name was being chanted. He's saved us so many times this season and will hopefully do so again next week!
The second half performance was composed and confident but I think that we all were pretty resigned to a glorious defeat when along came Liam Henderson and John Guidetti's big moment. You often miss details when you're at the game but even being there it was clear what a great first touch it was from Hendo to put Guidetti through. And then, what a finish!!
I arrived home to find that certain pundits had been belittling Celtic tonight but I can assure you that I heard nothing negative from any of the fans at the game. Even when it looked likely we were going to get beat the crowd were appreciating the performance of the players. Tonight was one of those special Parkhead nights very much up there with the famous Barca game, Spartak Moscow, etc etc. The one main difference is that we tried (and often succeeded) in outplaying Inter. The fans appreciated that and walking along the Gallowgate after the game I heard many say that this was one of the best games they'd been to.
In late July, Ronny talked about his dream of seeing Celtic dominate possession against a good European team. I remember standing in the Miejski Stadium after Legia had thrashed us 4-1 thinking that we were light years away from that. Tonight, six months later, we came very close. Well done Ronny and the team …..an absolutely brilliant night!
Howard Gilbert