Celtic beat off stiff competition from the likes of Independiete and Man Utd to be crowned "Most Popular Football Club In The World".
Of course this poll was just a bit of fun but thousands upon thousands of votes were cast at each round and Celtic fans came up trumps in the end.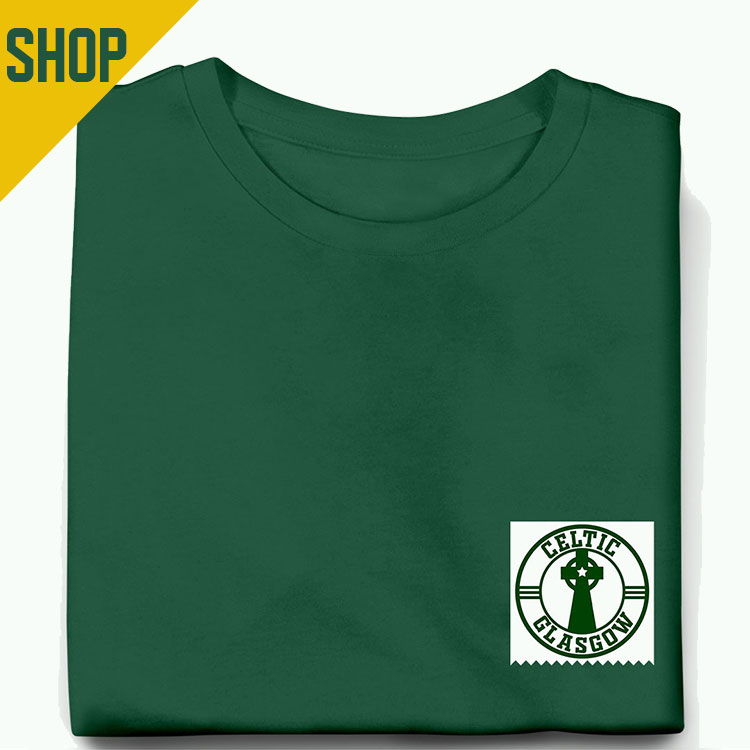 Before last nights  11pm deadline it was neck and neck between Celtic and Benfica, the Portuguese club seemingly found a lot of fans in the West of Scotland all of a sudden. But Celtic won by the narrowest of margins with a whopping 62,605 votes cast in all.
Here were the final results.
Final Result of Voting:
BENFICA   49.67%  (31,093 votes) 

About the Poll
The voting tournament involves 16 most successful football clubs of all time, according to clubworldrankings.com. The competition is a knockout tournament. The football club who gets the most votes in each fixture progress to the next round. As rounds progress, the number of football clubs and fixtures decreases. The final round consists of just one fixture; the winner of which is the overall champion.
Well done to everyone who voted. Yes, as many said it was just a bit of fun but we Celtic fans don't like losing at ANYTHING!
HH