It was back in August before the first Glasgow Derby of the season when the Ibrox club decided to pull Celtic's 750 ticket allocation at the last minute. [Read More Here]
Celtic had the briefs inside their ticket office ready to sell when their rivals decided to pull them at the eleventh hour.
The Ibrox club weren't happy with Celtic's refusal to 100% guarantee the same number of tickets back for the game at Celtic park originally scheduled for Jan 2nd.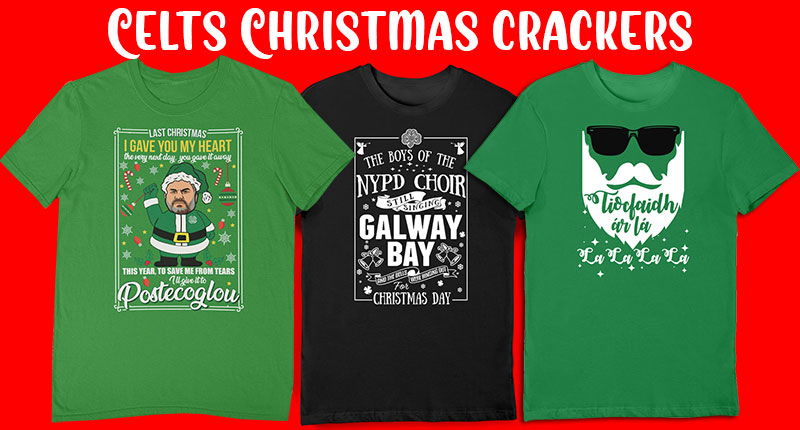 Thursday Flagship Podcast w/ Gianni Capaldi
An insider at the club told CeltsAreHere.com they were more than happy to reciprocate on the tickets given but couldn't give 100% absolutes because of the ongoing pandemic. At the time, restrictions were lifted and fans were allowed back in large numbers. Celtic's rationale was all things being equal, they would get their briefs. However, if the goal posts were moved by the government where Celtic didn't have any control, there's no way they could give an absolute guarantee. It was enough to see Hoops supporters locked out of Ibrox.
The situation we find ourselves in now completely vindicates Celtic's position on the matter. The game has had to be pushed back because of the pandemic in order to allow supporters the best chance of being allowed in the stadium for the game.
There's a chance come February there may only be a certain number of fans allowed into the ground and if Celtic had agreed to the Ibrox club's terms – they'd be obligated to still give them 750 briefs with a reduced capacity.
If there is to be a reduced capacity for the next derby, the aim of the game should be getting as many Celtic supporters in the ground as possible.