Celtic fans, mark your calendars! The Hoops are set to embark on an exhilarating journey in the 2023/24 UEFA Champions League, and the fixtures are nothing short of mouth-watering.
The club has been drawn into Group E, where they'll face a trio of European heavyweights: Feyenoord, Lazio, and Atletico Madrid. Here's everything you need to know about the upcoming matches.
The Opening Clash: A Historic Rivalry Renewed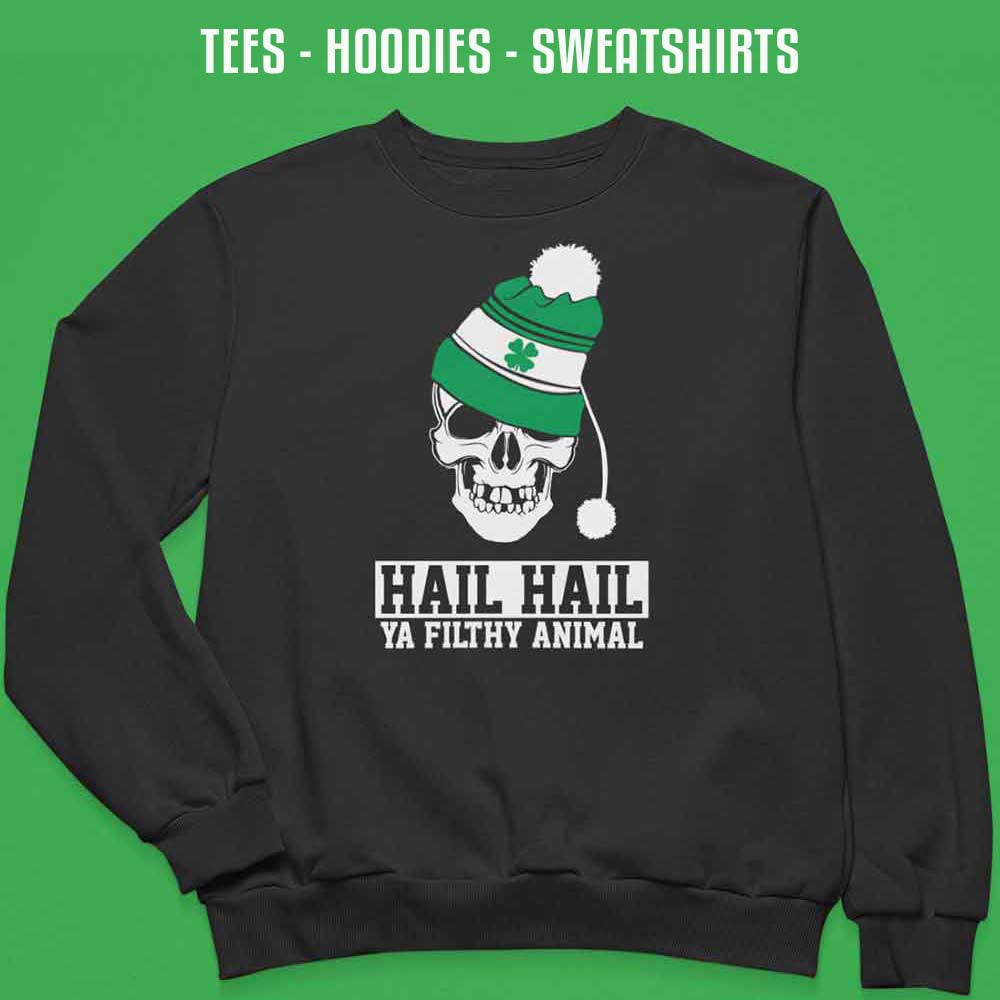 Celtic kick off their campaign with an away game against Feyenoord on Tuesday, September 19. This isn't just any fixture; it's a renewal of old European Cup final rivalries. The match promises to be an electric affair as the Bhoys travel to the Netherlands, aiming to make a strong statement right from the get-go. The kick-off is scheduled for 8pm Celtic Park time.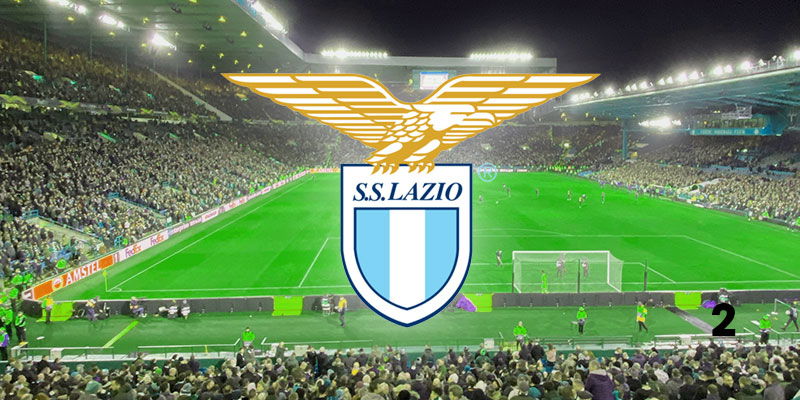 Home Comforts: Back-to-Back Ties at Celtic Park
Following the opener, Celtic will enjoy the comforts of home with two consecutive matches at Celtic Park. First up is Serie A powerhouse Lazio on Wednesday, October 4. The Hoops will look to capitalise on the home advantage and secure crucial points.
The excitement doesn't stop there. Atletico Madrid will be the next visitors on Wednesday, October 25. It's a golden opportunity for Celtic to show they can go toe-to-toe with one of Europe's elite. Both home games will kick off at 8pm.
The Spanish Challenge: A Trip to Madrid
After hosting Atletico, Celtic will make the journey to Madrid for the return fixture on Tuesday, November 7. It's a challenging tie, but one that offers the Hoops a chance to prove their mettle on European football's grandest stage. Kick-off is at 8pm.
Rome Awaits
Celtic will then travel to Rome to face Lazio on Tuesday, November 28. This is the only fixture with a different kick-off time, set for 5.45pm. It's a pivotal match that could very well decide Celtic's fate in the competition.
The Final Showdown: Feyenoord at Celtic Park
The group stage will culminate with a return tie against Feyenoord at home on Wednesday, December 13. It's a fixture that could have massive implications, depending on the points tally by then. The match will kick off at 8pm, and you can bet Celtic Park will be a cauldron of noise and passion.
Summary of Celtic's Group E Fixtures (All times Celtic Park time):
Tuesday, Sep 19: Feyenoord away, 8pm
Wednesday, Oct 4: Lazio home, 8pm
Wednesday, Oct 25: Atletico Madrid home, 8pm
Tuesday, Nov 7: Atletico Madrid away, 8pm
Tuesday, Nov 28: Lazio away, 5.45pm
Wednesday, Dec 13: Feyenoord home, 8pm
So there you have it, folks! A scintillating set of fixtures that promises to bring drama, excitement, and hopefully, a successful campaign for Celtic. Get your scarves and flags ready; European nights are coming back to Celtic Park!