As the dust settles on this year's Champions League group stage, the money Celtic have earned from the competition is out and they've made considerably more than their Glasgow rivals from the UEFA Pot.
Both clubs received the €15.6m group stage participation fee. However, Celtic's earnings begin to shoot up thanks to UEFA's 10 year coefficient. Celtic. Celtic received €9.1m while Rangers picked up €2.3m.
The TV amount is an estimate, but again Celtic share slightly more of the pot given to Scottish clubs because they won the Scottish Premiership – €3.6m to the Ibrox club's €3.2m.
Prize money also came into play. the bhoys two draws delivered an extra €1.9m, where Giovanni van Bronkhorst's men failed to register a single point, meaning no prize money.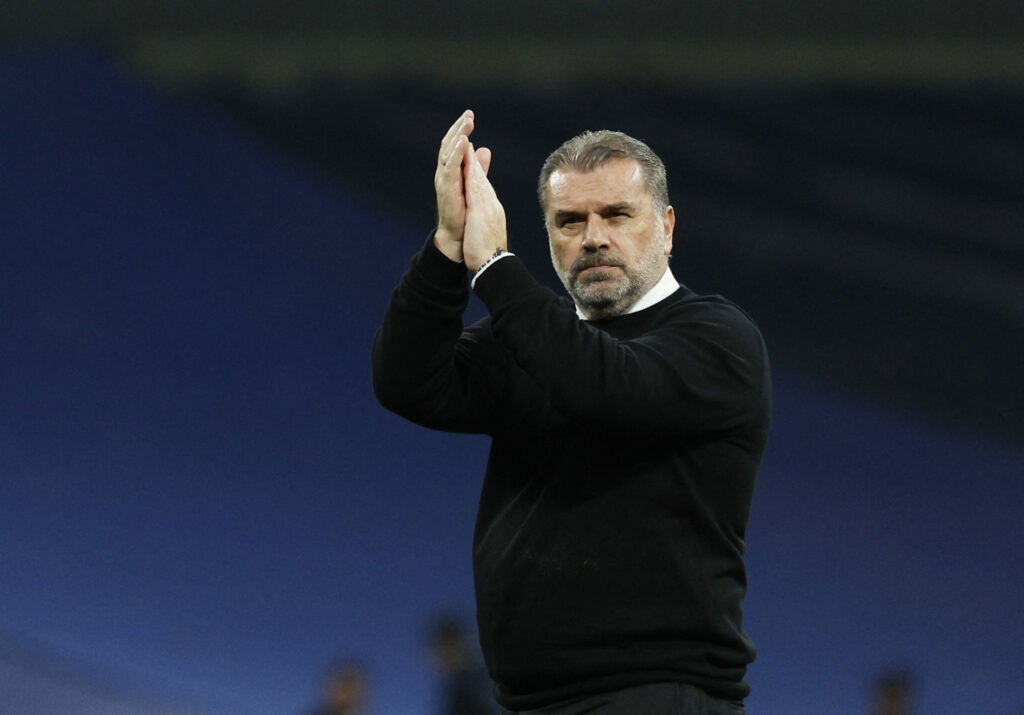 As a result of COVID, revenue in 2019/20 was reduced by €531m with €416.5m impact on participating clubs. This will be deducted in equal shares over five seasons (from 2019/20 to 2023/24) in proportion to each competition. This works out to around 3% of each club's earnings. Which meant Celtic paid around €1m out of their earnings.
All in all, the club have taken €29.1m from the UEFA Pot while our rivals have taken €20.4m.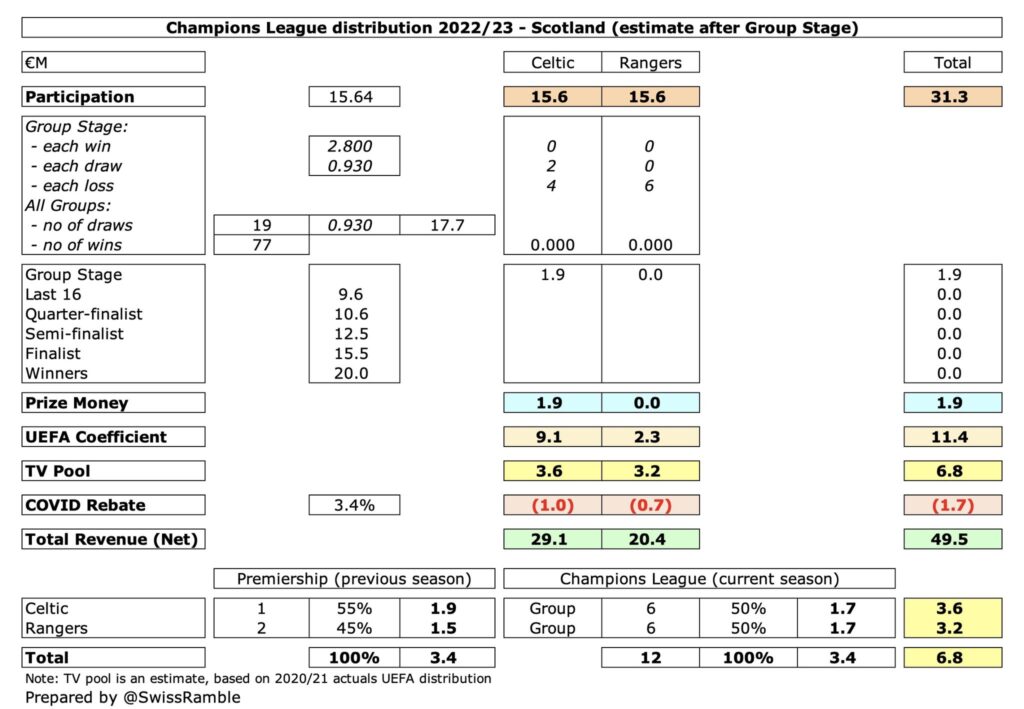 These figures don't take into account the gate receipts for three home games, as well as any bonuses due to the club from sponsors. Many deals have Champions League participation bonuses with the higher exposure in European competition.
We'll see the gate money in due course. The thing for Celtic now is to build on this season. We need to get back into the Champions League and start earning more of that prize money.
Ange wants to make us a regular Champions League side, to do that, more investment will be needed.