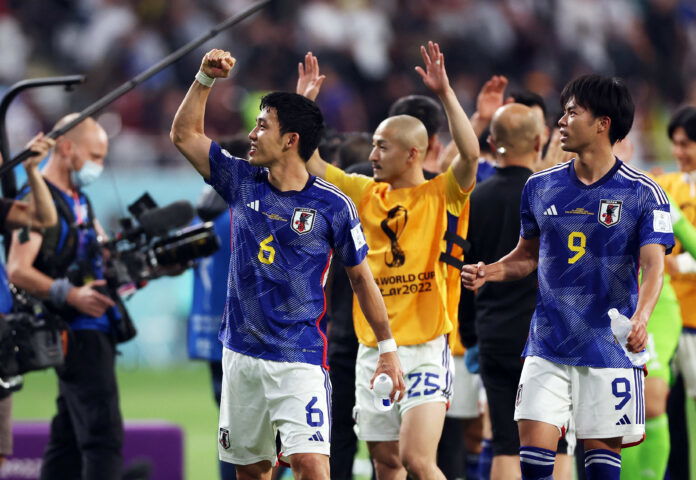 DAIZEN MAEDA started his country's 2-1 win over Germany in their first matchday of Qatar 2022.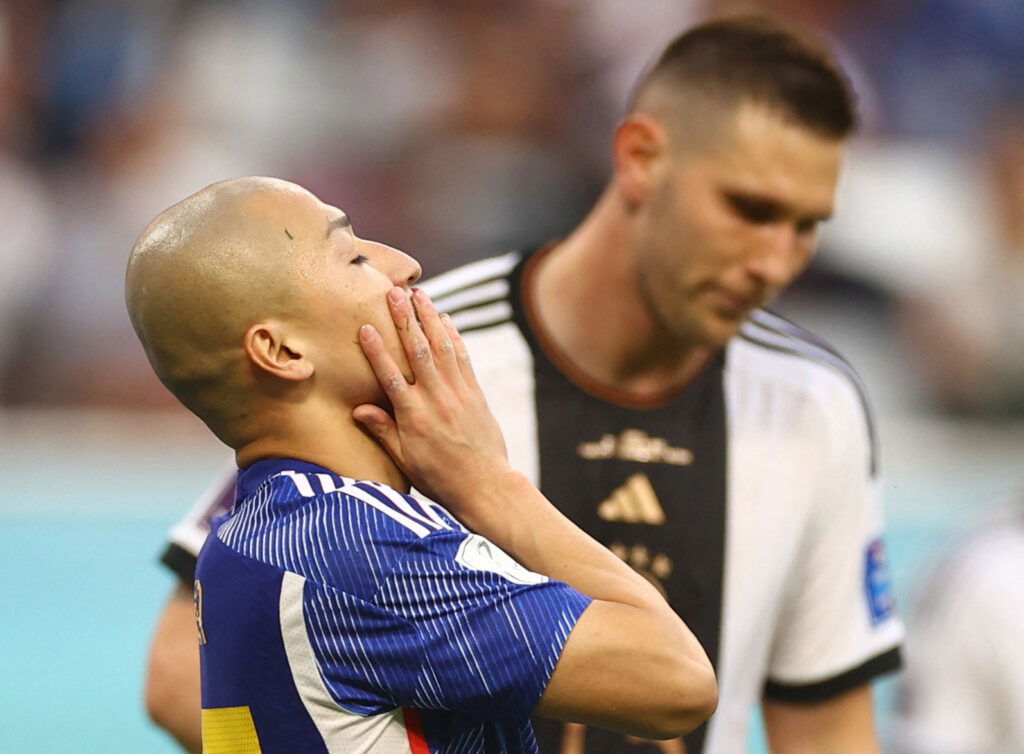 The player was one of two leading the line against Germany, who were one of the favourites to win the tournament before kick-off. But after Spain's performance later on Wednesday, getting out of the group could prove tricky for the Germans.
Maeda did get the ball into the back of the net, but the lineman's flag ruled it out. He was then taken off early into the second half. As usual, he was a pressing machine, and it was clear to see why he was called up to the squad.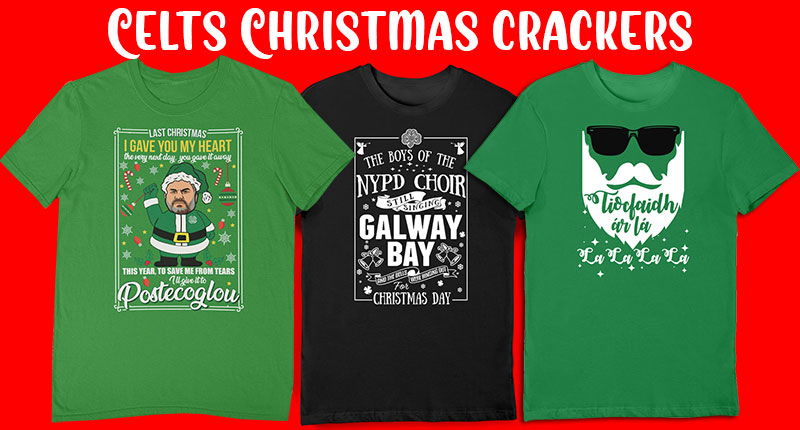 Thursday Flagship Podcast w/ Gianni Capaldi
Reacting to the result, he said it was a wonderful achievement from the country, coming from behind to defeat Germany late into the second half. He said; [The Sun]
"It was a great victory from a wonderful team.

"We had to deliver a win for all the Japanese people who couldn't be here.

"To come from behind and beat Germany…it is wonderful.

"Our performance in the first half, when we conceded just one goal, led to our comeback.

"We supported each other and stood together on the pitch."
It was a magnificent result and has put the country in a good position ahead of their match against Costa Rica on Sunday.