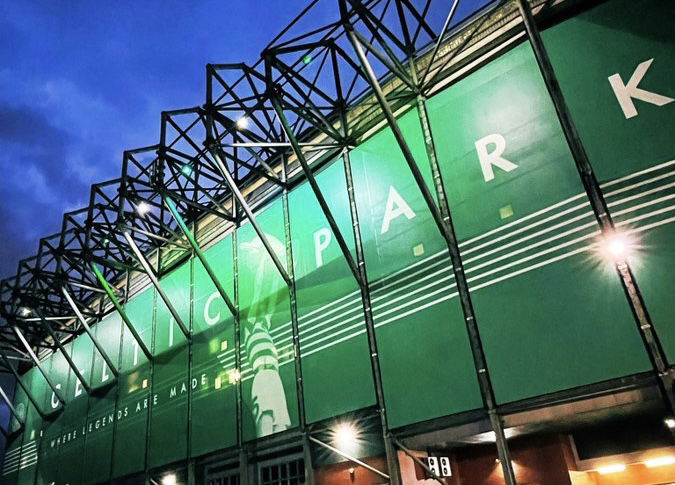 Celtic are looking in new markets like never before. Ange Postecoglou believes the bhoys can find real value for money by scouting the globe.
Anthony Joseph has revealed just some of the places Celtic are looking to find talent.
There was a time when Celtic were less adventurous and would go bargain basement hunting predominantly in the UK. Ange has come in and made it clear the club need to leave no stone unturned and unearth talent from all over the place.
Celtic are a worldwide club and we've seen with the Alistair Johnston transfer, when the bhoys come calling for top talent in the MLS, they can jump at the chance.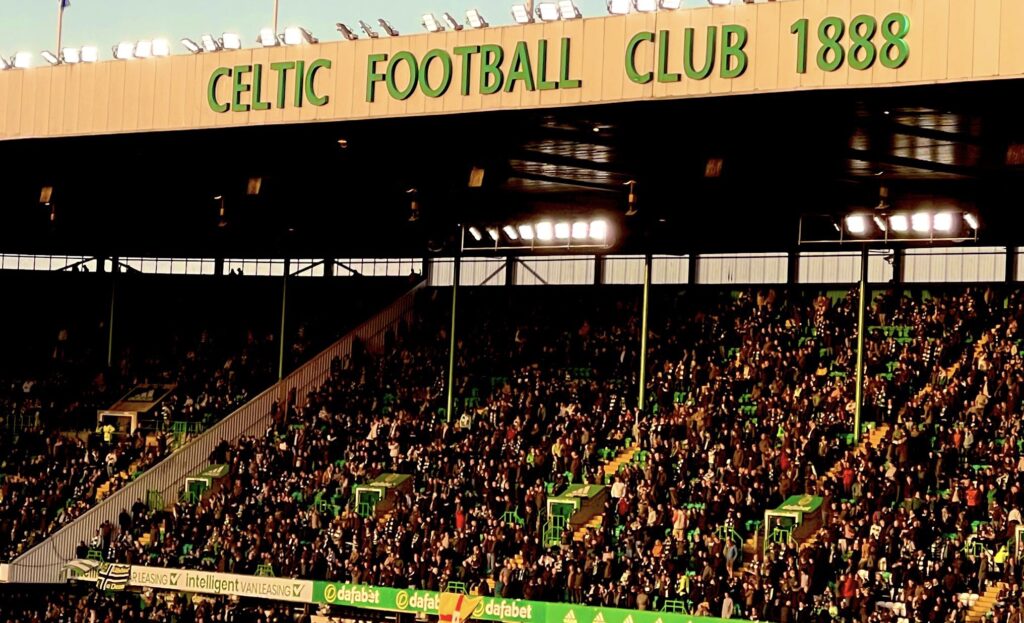 We are a club who can offer players the chance to win trophies, play in front of one of the most passionate fan bases in the world and the chance to develop. If you can show your talent at Celtic then the club and players can financially benefit in the long run.
We look forward to seeing some more gems come through the foot.