Celtic have unveiled their new Samba Adidas trainers. An item Celtic fans have been waiting for ever since Adidas and Celtic struck up a deal.
The Sportswear giants has released the limited edition Celtic shoe and the fans are going nuts over them!
Introduced at 8am on Friday morning, the Celtic website has been inundated with fans trying to get a hold of the new Celtic trainers.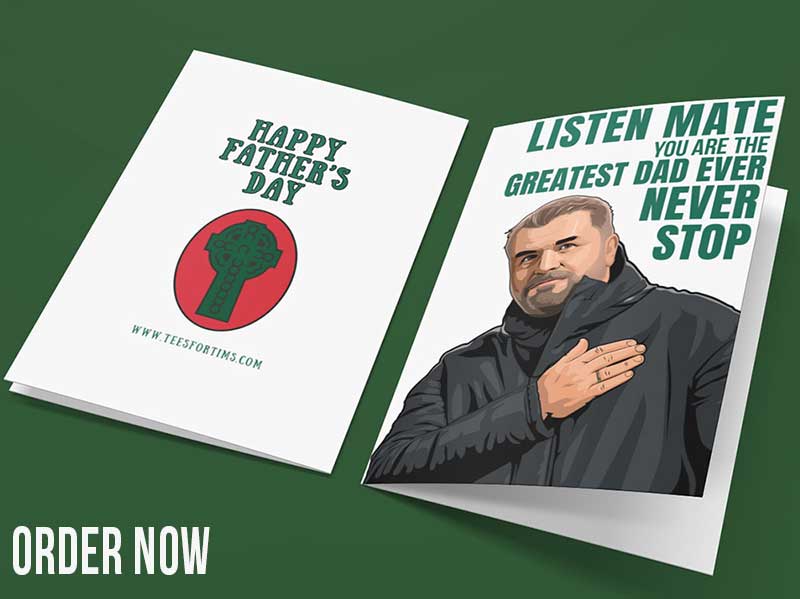 When we joined the queue, the number of people in front of us was in the thousands. the queuing system on the superstore is quite new, before it was installed, the site would crash and not recover for hours.
A whopping 40k we're waiting at the time we entered the site! It was over 50k at one point.
This is the third Celtic/Adidas drop in four weeks. Celtic released the retro shirt, then the limited edition St Paddy's day kit. Now they've brought out the trainers.
If you were wondering how well they would do, you only have to look at the swathes of people online clamouring for a pair.
These will become collectors items in years to come.
As for the trainers themselves, the colour scheme will go down well. But as someone who has been personally waiting for this particular mash up, the design feels underwhelming.
We'll no doubt see many Celtic fans wearing these between now and the end of the season.