CELTIC are facing up to a harsh reality in the Europa League.
After three games, the bhoys could bow out of the competition on matchday four if results don't go their way.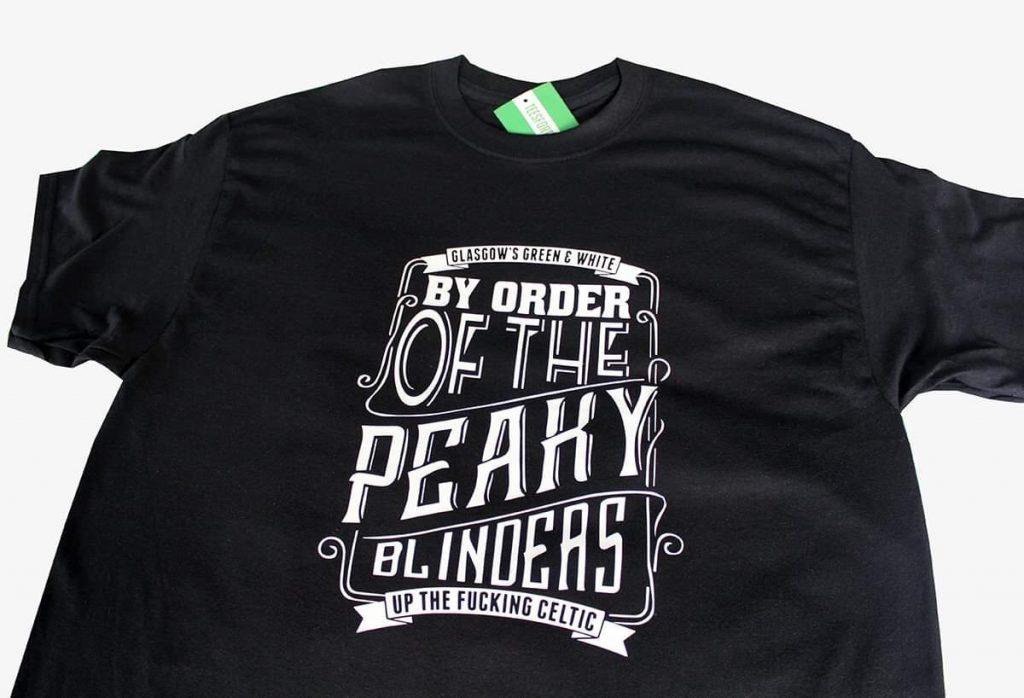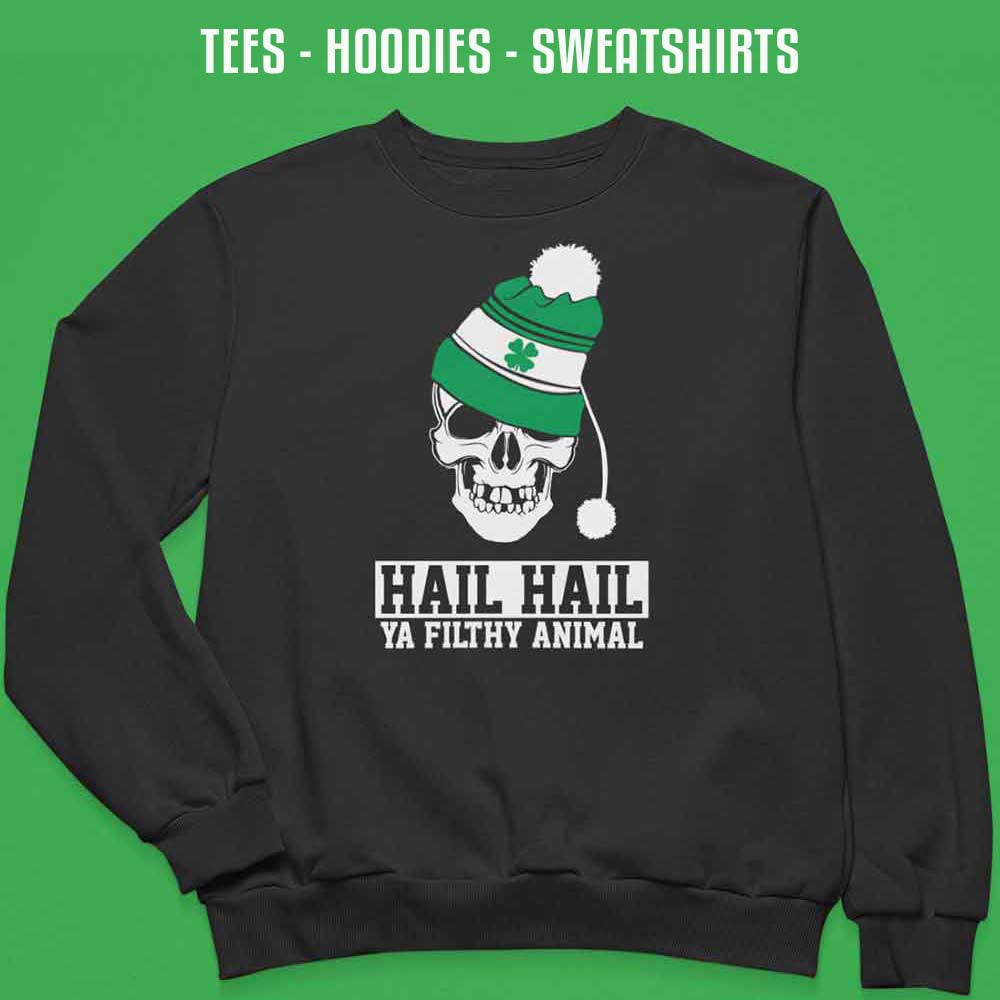 It's a peculiar situation when you take into account most fans didn't believe Celtic would get anything in their two consecutive away days.
There was a certain amount of hope rather than expectation that a draw could be managed in one of the ties putting Rodgers side in a strong position.
This was not to be and as one of our admin pointed out on our Facebook page, Rodgers says Leipzig is a must win and isn't that the understatement of the season.
Celtic have gone from cannon fodder in the Champions League to being dangerously close to the same fate in the Europa League.
Counting the cost of a failed summer recruitment drive and injury woes that seem to happen with alarming regularity.
A big performance is needed in two weeks time. Celtic head back to domestic duty and must go on and stamp their authority over the next two weeks also.
All is not lost, but if we are to gain anything it's time to roll up our sleeves and DEFEND!!!!!!