CELTIC played out a 1-1 draw with Shakhtar on Wednesday night. The Scottish Champions were dominant and will be kicking themselves they didn't get all three points in the end.
We limited Shakhtar to very few chances, the one big opportunity they did get, they scored. The second half was all Celtic, but we couldn't find the back of the net. The biggest chance arguably falling to Giakoumakis who uncharacteristically fired wide from close range.
With the point in the bag, Celtic also landed their first UEFA match bonus of this campaign. A win or a draw in the group stages of the competition means an extra payout from UEFA.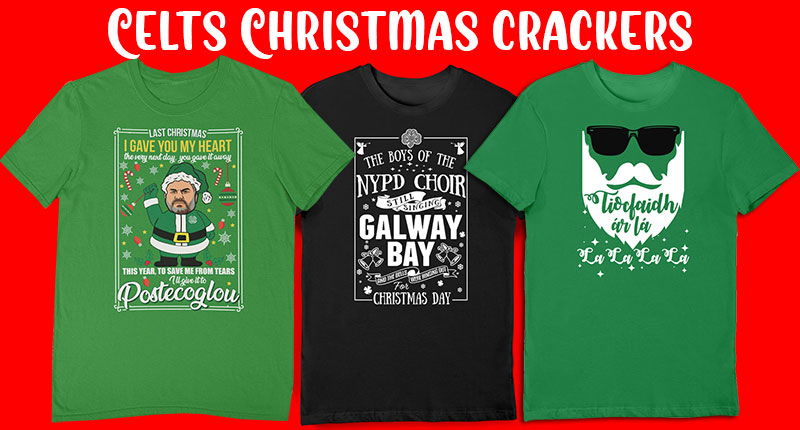 Thursday Flagship Podcast w/ Gianni Capaldi
The bhoys 1-1 draw has landed the club €980k.
Had they managed to find the winner on the night, the club would have received a whopping €2.8m.
It's all about points on the board, of course, but making money and points go hand in hand in the Champions League. Celtic have four games left, two of which are home. You would hope some three point games are coming our way and some hefty bonuses to follow.
To put it into perspective, had Celtic won last night, it would have almost been double of what we paid for Matt O'Riley.
Celtic have shown they can compete, next they need to show they can win, to do so, they need to develop a killer instinct at this level