Along with the prestigious Champions League, Celtic also have a team competing in the UEFA Youth League this campaign. Said tournament mirrors the Champions League, only it is under 19s that play in it.
Because the Hoops' senior team are to take on Feyenoord, Atletico Madrid, and Lazio in the Champions League, they will face off against all u19s sides of those teams in the Youth League. All matches are on the same days as the Bhoys' senior group games, starting on Tuesday 19th September.
Then, Feyenoord lay in wait, and the young Celts will play them at 2 p.m. at the Dutch champions' training centre. After this, Lazio u19s come to Glasgow on Wednesday 4th October at 3 p.m., and interestingly, the Hoops will host them at Lesser Hampden.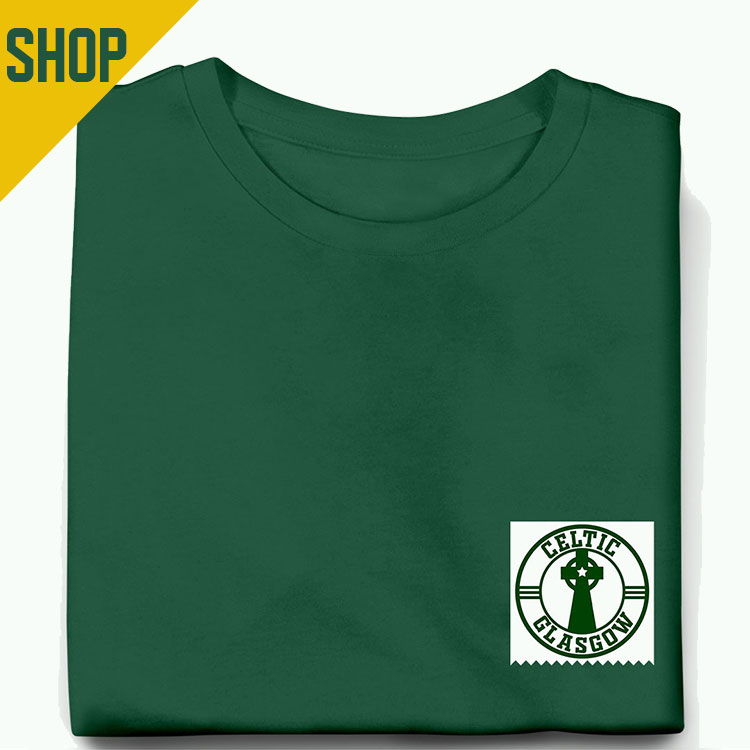 Last year, Celtic's home games in the Youth League took place at the Excelsior Stadium in Airdrie but not this time around. They then face Atletico Madrid two weeks later, also at Lesser Hampden.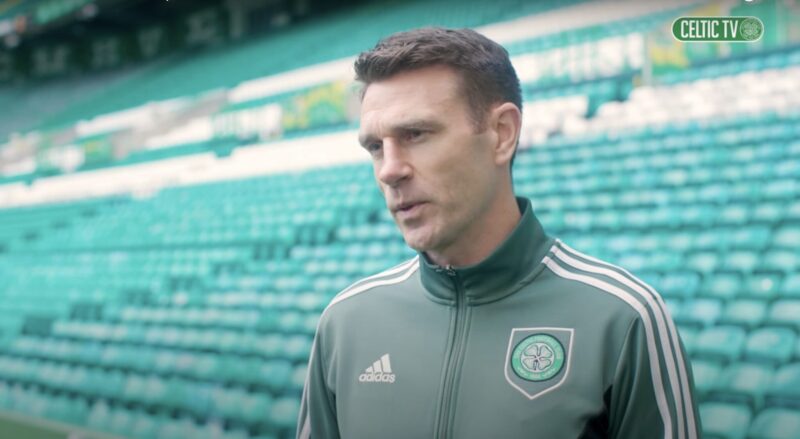 Back-to-back trips to Madrid and Lazio lie in wait on Tuesday 7th November and Tuesday 28th November respectively for the young Celts. The kick-off times are yet to be confirmed, but the clash with Atletico will be at the club's training complex whilst the Lazio game will be at the u19s and Women's 3,000-capacity stadium.
Finally, Feyenoord visit Lesser Hampden on matchday six, with the kick-off time still to be confirmed. Overall, the Youth League is a terrific opportunity for Celtic to provide opportunities to their young players.
It gives youngsters the experience of turning out against the best in the business for their age group and letting them feel what it is like to go away on a European trip with their teammates. Everyone involved with Celtic will be keeping a close eye on the Bhoys' Youth League exploits in the hope they can prove their potential and continually develop.