Since bursting back into the Celtic team Dedryk Boyata has looked calm, composed and overall solid against most opposition. So why can't I shake the gut feeling he should start on the bench tomorrow?
Like a scorned lover, it's heart to trust again after someone hurts you the first time and while Dedryk has mended many fences, I still can't place my full trust in him, YET.
It was the semi final last season where the players poor form came to a head when he was run ragged by The Rangers, before coming off with an injury. Before that his performances were erratic and disappointing.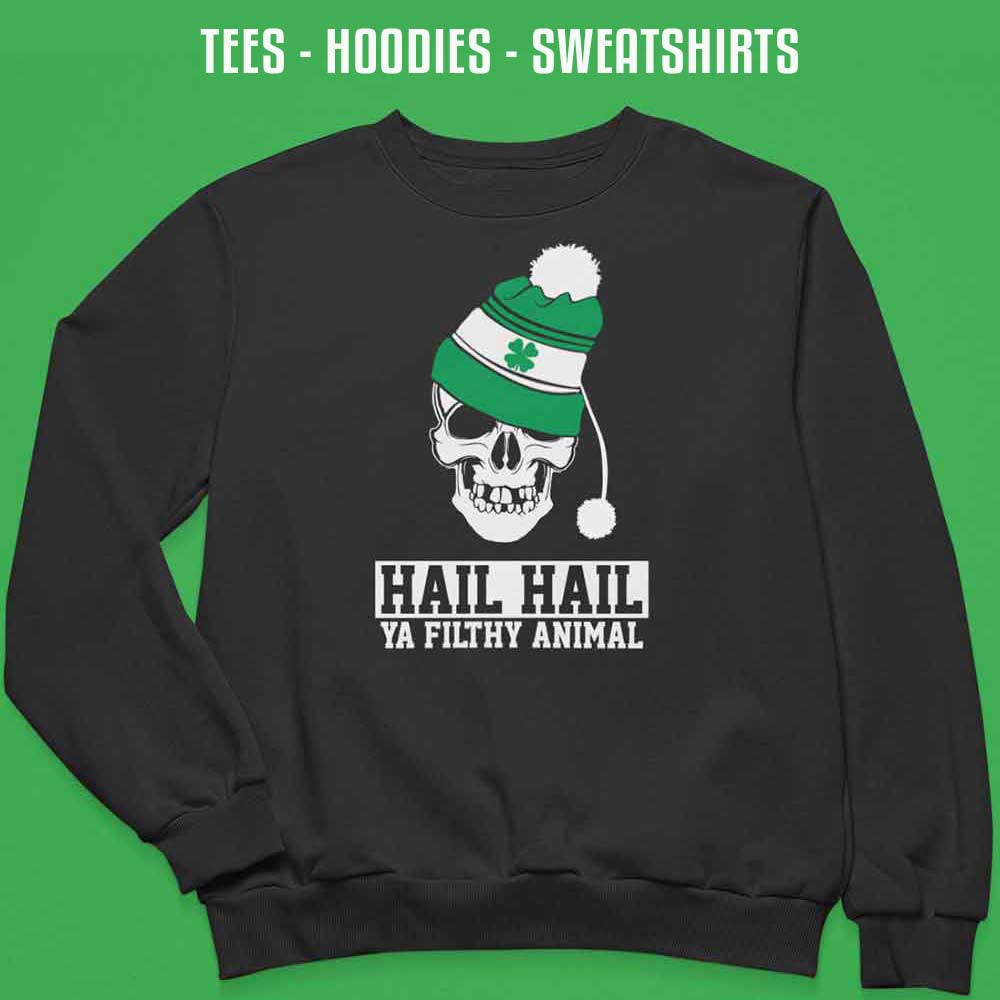 Before people jump down my throat in defence of the big man, I think he has done a massive job under Rodgers to improve and cut out silly mistakes. But it wasn't so long ago people were shocked and concerned when he was starting against Albion Rovers in the cup. I remember that day well when our social media was inundated with people asking why Dedryk was getting pulled from Celtic obscurity to being tasked with helping Celtic through to the next round of the Scottish Cup.
While I still have trust issues in the player, the manager has no such issue and rightly so. He wasn't here last season and is judging the defender purely on his time spent at Celtic. Apart from that own goal he scored, he hasn't really let the gaffer down.
That's why I think he will start tomorrow but my preferred defensive pairing would be Erik and Jozo all day long if both are fit. If Boyata gets the nod from Rodgers then a fine performance at Celtic Park tomorrow would go a long way to vanquishing any memories of his poorer form in a Celtic jersey under Ronny Deila and shut fans like me up for good.
Ultimately, I think the former Man City trainee is a good defender but in my opinion our best pairing is the aforementioned Sviatchenko and Simunovic.