On May 25th, Celtic have the chance of a historical treble treble but more important than that the whole Celtic family has the opportunity to celebrate two men who are engrained in Celtic's history forever.
We lost both Billy McNeill and Stevie Chalmers to an awful disease they had both struggled with for many years – dementia.
Billy McNeill is without a doubt Celtic's greatest ever captain who lived the dream and reached the pinnacle. Stevie Chalmers scored the most important goal not only in Celtic history but Scottish football history and their contributions will never be forgotten.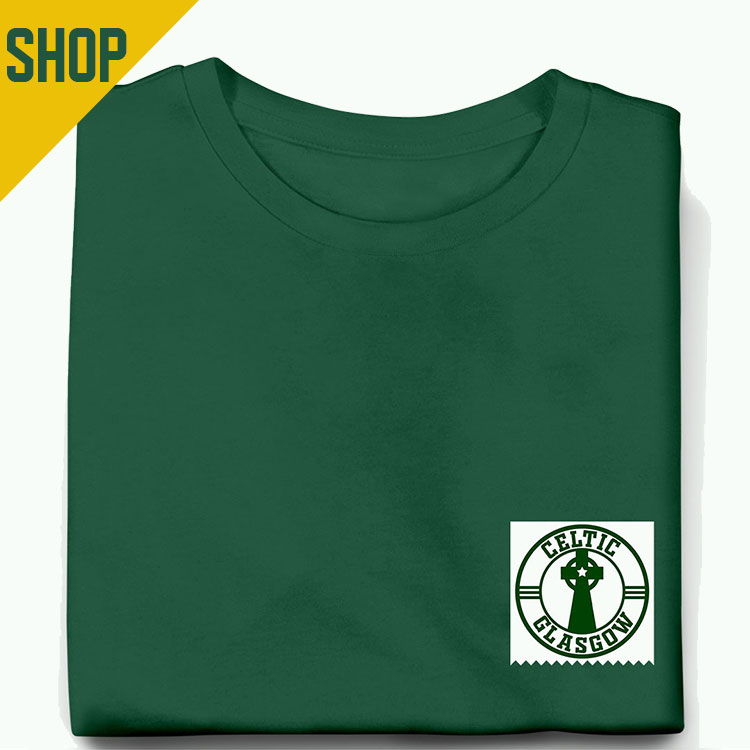 In their honour, we would like to raise funds for Alzheimers Scotland by releasing our new 'Cesar' shirt. The design reads 'Captain – Leader – Legend | Where You Went Others Follows | 25th May 1967. The design is available in Army green and Black and has a silver and gold finish.
If you would like to help us raise funds and also get a cracking one off shirt then click the link below! All profits will be donated to Alzheimers Scotland.
Teesfortims.com ship worldwide so any Celtic fan in the world can get their hands on one!