Stickers have sprung up overnight outside Celtic Park and outside Ibrox and their training academy.
Cheeky Celtic fans have stuck some pretty big stickers about the place and one directly on the security booth of the Rangers training centre.
It shows Ange proudly lifting the SPFL trophy aloft.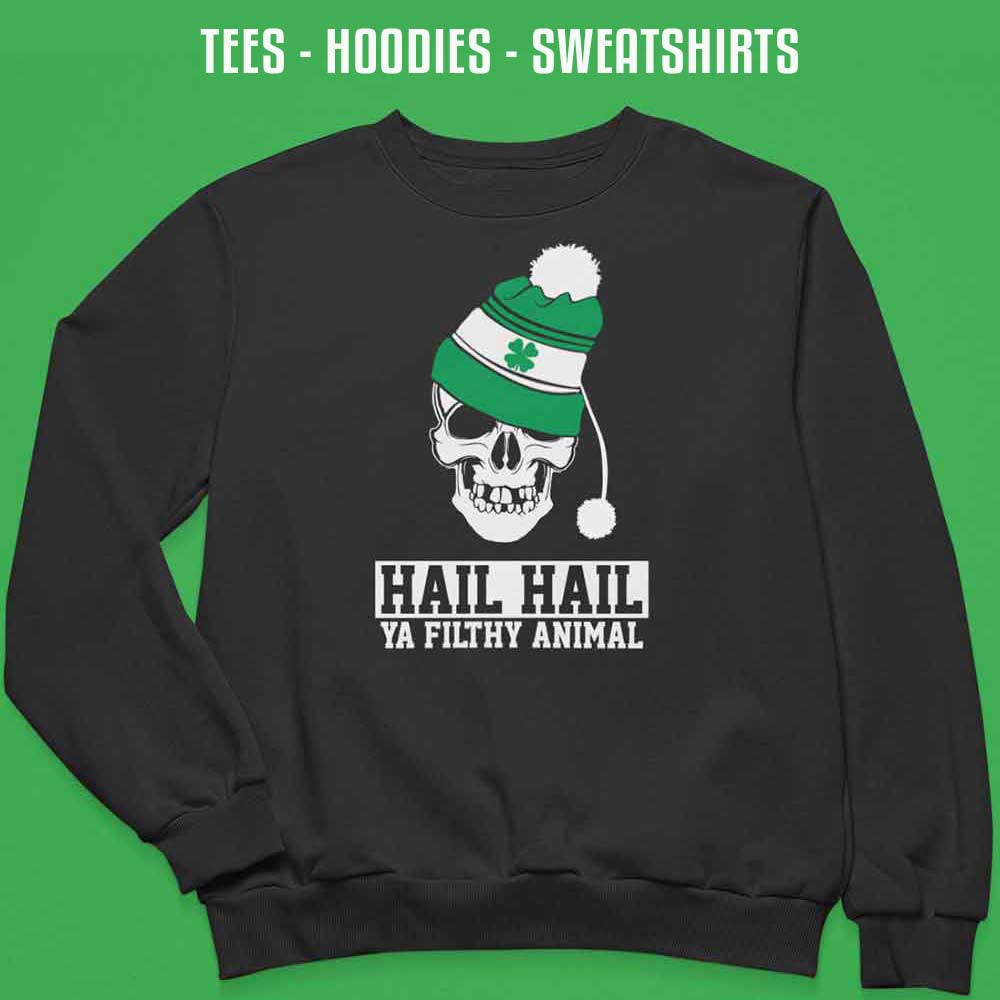 The stickers have also been put up outside and around Celtic Park for title day. Celtic fans preparing for a party after winning back the championship at the first time of asking.
Celtic fans have been partying since Wednesday night when the bhoys made the title official with a draw against Dundee Utd.
The incredible scenes on the Celtic Way after midnight on Thursday morning were beamed across the world.
Celtic fans are getting together again on Saturday afternoon to watch Callum McGregor lift the SPFL trophy as captain and to see Ange getting the chance to hold the silverware for the first time.
It's been a long season with so many ups and downs but today the players get their reward.