It might be galling for Celtic fans to hear pundits like Dutch analyst Aad de Mos dismiss the team's chances in the Champions League.
De Mos insists that Celtic will be a flop in the competition and that Feyenoord should have no problem beating them twice in the group stage. As reported by Football Scotland, the pundit said "Feyenoord can stunt against anyone. In all home games they are capable of winning. Celtic will play childish, attacking," de Mos said. He did give a nod to Brendan Rodgers' tactical acumen but ultimately dismissed Celtic as a team that Feyenoord should easily handle.
De Mos even went on to say that Feyenoord could eliminate either Lazio or Atletico Madrid to take second place in the group, citing their European experience. "Feyenoord will eliminate Lazio or Atletico and take second place. They will cash in on the experience of the Europa and Conference League. I think they are going to be surprisingly good in the Champions League," he said.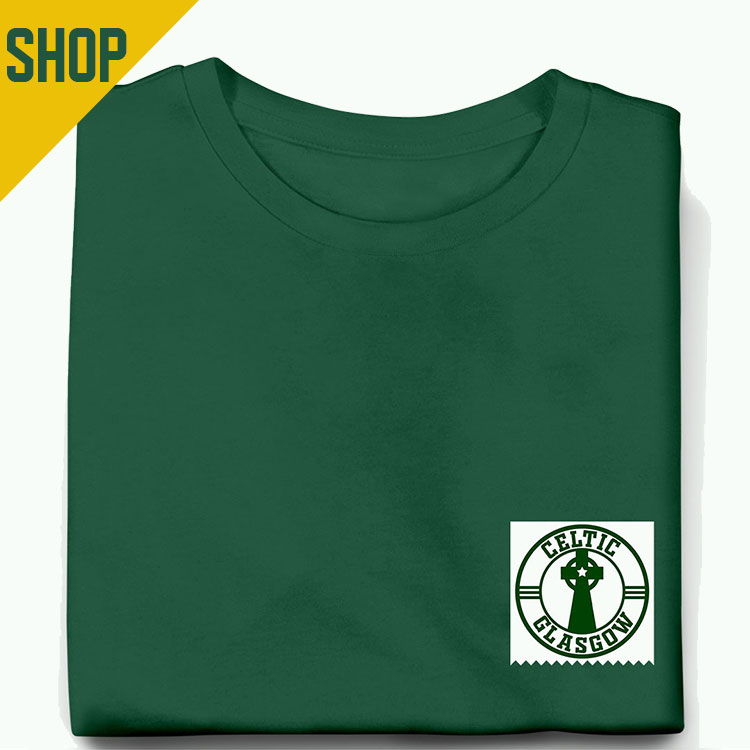 De Kuip, Rotterdam, Netherlands – REUTERS/Michael Kooren
Brendan Rodgers will take his side to Rotterdam for the first game next week, and while Celtic will be hoping to get off to the best start, the comments from de Mos serve as a stark reminder that the Hoops have a mountain to climb. The challenge for Celtic this season isn't just about participating in the Champions League; it's about proving that they're not just there to make up the numbers.
With the group stage set to kick off, Celtic has a golden opportunity to silence the doubters and reclaim their reputation on the European stage. It's high time for the Hoops to make Celtic Park a place where visiting teams, including the likes of Feyenoord, come to fear once again. Only then will the narrative begin to change, and only then will Celtic be seen as a force to be reckoned with in European football.