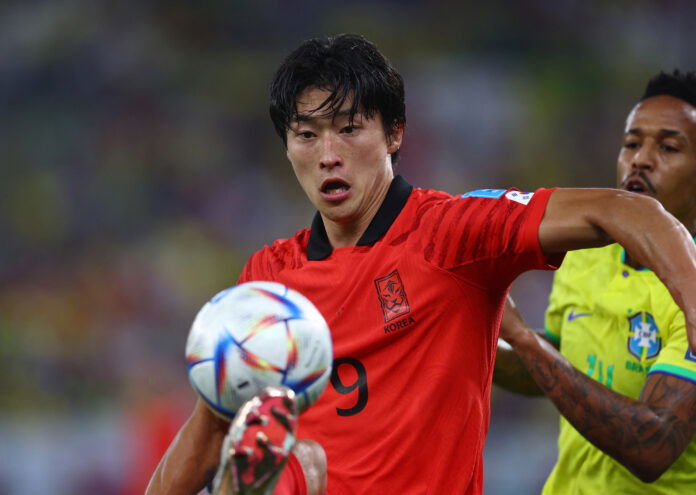 An interview conducted with Cho Gue-sung's agent has revealed the details of his potential transfer to Celtic.
For majority of January, the Scottish champions have been linked to a move to bring the player to Glasgow but the deal looked as though it was off.
There were a number of teams interested in securing the signature of the 24-year-old forward including Bundesliga side Mainz which appeared to be his favoured move due to his current international teammate Lee Jae-sung applying his trade in Germany.
That deal was off after both Celtic and MLS outfit Minnesota United outbid Mainz and although Minnesota were offering a reported higher fee, the Hoops had supposedly included a tempting sell-on clause for Jeonbuk Hyundai Motors which would likely benefit the club long term.
Cho has a desire to play in European football but there was mixed signals coming out as the player wasn't sure whether the January window was the right time to make a move but that he understood interest may not be as high in the summer following his terrific performances at the World Cup.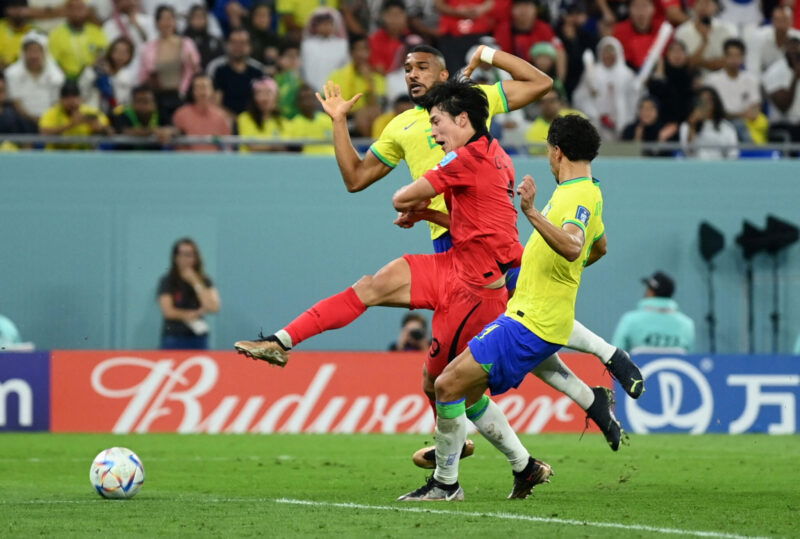 Ange Postecoglou batted away any idea that gametime is guaranteed at Celtic due to the strength in depth of the squad.
The end of this transfer story might not yet be finished.
"As it is known in Scotland, Celtic wanted it, and in Germany, Mainz, Cologne, and Monchengladbach showed interest," said Cho Gue-sung's agent in Daum.

"Celtic was contacted through a collaborating agent and worked for a long time. Our international staff continued to communicate with the club officials and the president.

"Celtic's first proposal was not at a level that Jeonbuk was satisfied with, but they even sent a letter saying that if Jeonbuk sent a player, Jeonbuk would meet all the conditions they wanted.

"Celtic was the most active. The director even wanted a video call. Our staff translated and even talked directly to the players.

"Celtic was the only one who made a direct call. (There was also a report that Mainz pulled out) This is also not true. The three teams above met the conditions that we and the club wanted."