It's a theme within Scotland, everything Celtic and Rangers* must be compared and debated, every success and every failure.
It starts from the very top, and when you see guys like Kenny Miller in the paper claiming a Europa League win would be 'up there' with the Lisbon Lion's achievement back in 67, you just have to wonder what foes through their head.
Chris Sutton didn't even need to write anything, instead he posted so many laughing emojis because the sheer absurdity of the comments by Miller.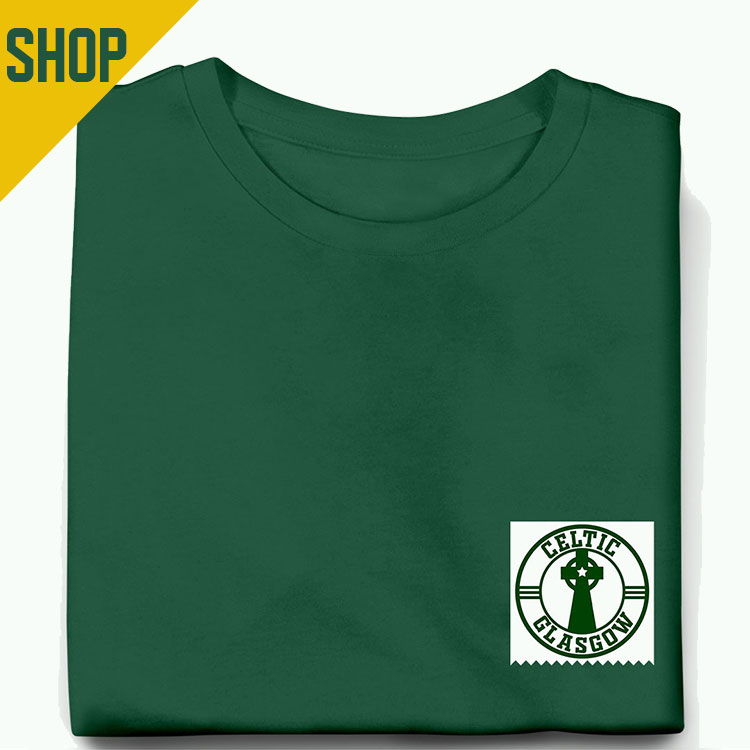 One tweeter underneath this post made an incredibly good point about the whole thing and really nailed the delusional gold fish bowl Scottish Football is at some points.
Twitter User Rob Jones wrote: 'Imagine West Ham had won the Europa league and said it's bigger than when Liverpool or Forest and others had won the European cup – they'd be laughed at. These comments are only allowed to be made in Scotland.'
Rob has hit the nail on the head. Trying to somehow bring it up a level from what it is.
We've have seen both sets of fans at various points play down each other's achievements this season. For the avoidance of doubt, Celtic winning the league under the circumstances they found themselves in last summer is an outstanding achievement. Also Rangers* getting to a Europa League final is an outstanding achievement for them.
If they win it, it will be massive for them, of course. But don't try and and put it in the same bracket with a club who were the first Scottish and British team to bring home the European Cup with a group of players born within a 30 mile radius of the stadium. The argument doesn't stack up at all I'm afraid and Kenny hasn't been the same since Jozo sent him into orbit