Former Celtic striker Chris Sutton has voiced his concerns over Celtic's upcoming Champions League campaign, urging the club to vie for a top-two spot in their group but acknowledging the trepidation many fans are feeling.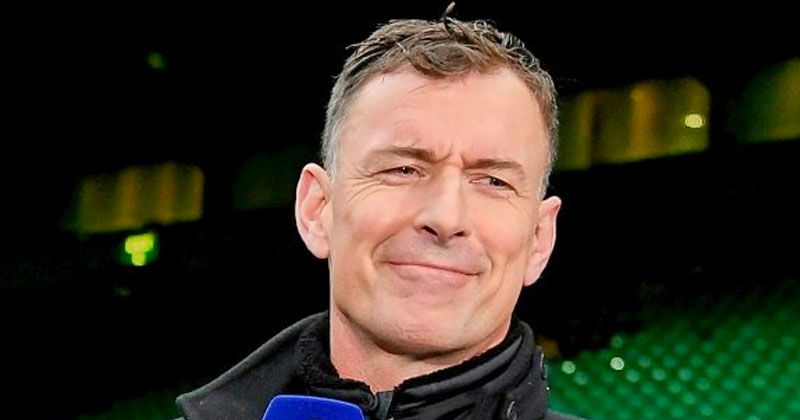 Under the leadership of Brendan Rodgers, Celtic is set to begin their group stage journey in the Netherlands against Feyenoord on Tuesday. The draw seems relatively favourable for Celtic, with the likes of Atletico Madrid and Serie A's Lazio as their other competitors. While both teams are formidable, Celtic has had its moments against them in recent matchups.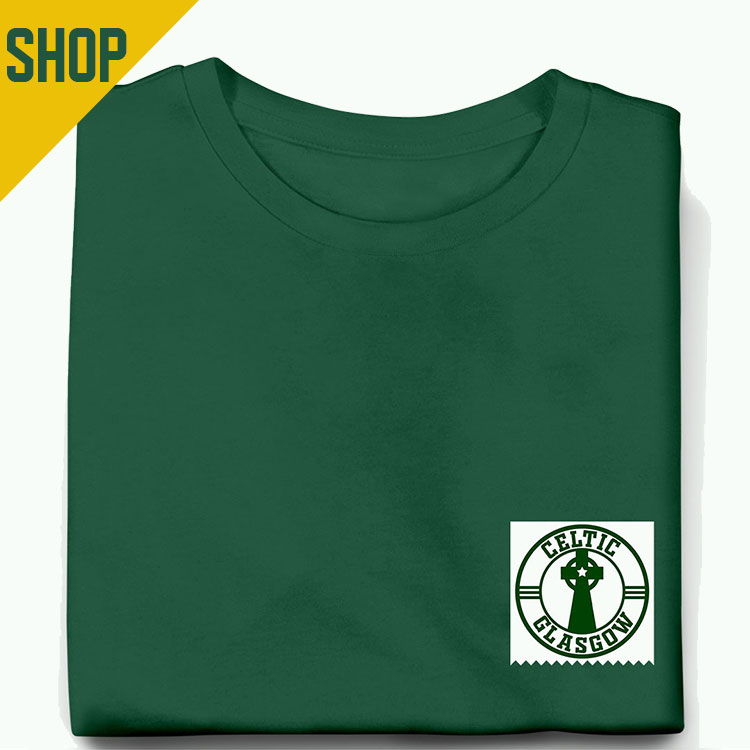 However, Celtic's defence has been a cause for concern, with the season being riddled with injuries and defensive errors. This, coupled with an apparent lack of 'marquee' signings over the summer to bolster the squad for European competition, has left many fans anxious. Sutton conveyed this sentiment, understanding the worry while still urging positivity.
Writing in his Daily Record column, Sutton remarked: "The talk in the summer was about Celtic having a decent crack at the Champions League. Now it has arrived, the feeling among fans is of trepidation – or maybe even dread. But it doesn't have to be that way. Listen, I understand why Celtic supporters are wary going into the group stages. They've been burned by experiences in the past at this level and we all know about the huge gulf in finances when it comes to the best in Europe.
"It's clear expectations are not very high right now – but this is not an environment you can limp in to and hope for the best. Celtic should be positive. They have to be. I don't like harping back to my day, but when I was at the club I loved the Champions League. Sure, it was a tough and unforgiving environment. It was also a huge opportunity. It was a chance to test ourselves against the best – and give them the odd bloody nose. That's how the current side should approach it this time.
"Of course there are issues in this Celtic squad. Brendan Rodgers would have wanted his best squad to give him a better chance and Cameron Carter-Vickers, Liel Abada and Maik Nawrocki are huge losses. They can't moan about it or go in fearing the worst though. Those are the kinds of weaknesses that will be exposed at this level.
"It might sound strange on the back of an underwhelming transfer window and the injury problems, but I believe Celtic can make an impact. I genuinely think they can get out of this group.
"Look, no one is saying this is some kind of gentle section. That would be daft. Atletico Madrid, Lazio and Feyenoord are all top sides, who have the ability to hurt any team on their day. "Celtic will have their work cut out in all of the games. But it could have been so much worse. Are any of these sides going to win the Champions League?
"I doubt it. It's not like Celtic have pulled Man City, PSG, Barcelona or Real Madrid out of the top two pots and left with a scramble for third the best they can aim for. No, they should be thinking a top two spots are up for grabs. I get the concerns."