CHRIS SUTTON has used his column to talk about the importance of the cup game this weekend for the Ibrox side and how volatile the club have acted in the face of a few good results or a few bad ones.
The former Celtic striker has noticed that the club and fans have no middle ground when it comes to expectations.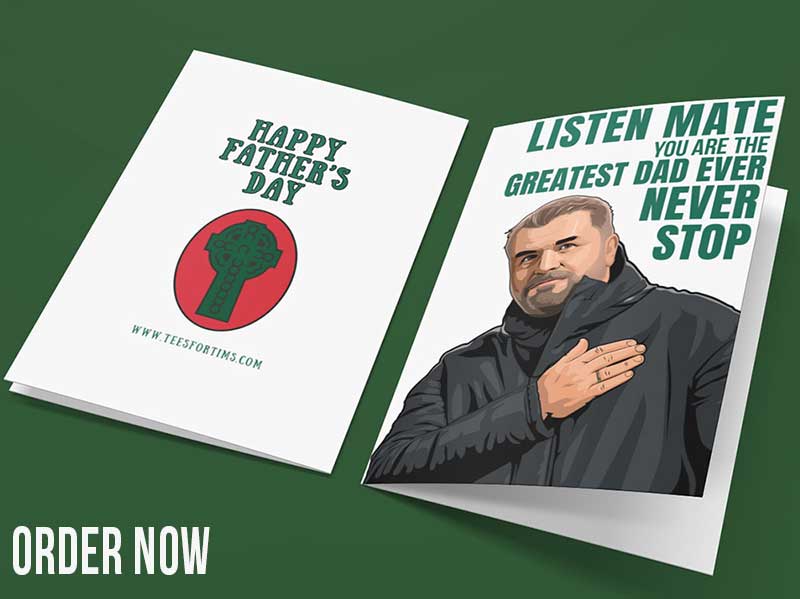 'It's been amateur hour at times and far too volatile.

One minute they're world beaters, the next the world is caving in. There's been no middle ground."
The BT Pundit also admitted he has sympathy for the seemingly outgoing Ibrox boss after he's 'steadied the ship' so to speak.
"I have sympathy for Murty as he's been thrust into this situation. He's made mistakes but he's also steadied the ship somewhat and he's managed to give Celtic a game in his three derby matches, which is more than can be said for the guy he replaced."