Chris Sutton has had a pop at the BBC rumours page after they claimed Ange Postecoglou was seriously being considered for the Leicester job if former Celtic gaffer Brendan Rodgers agrees on a parting of the ways.
Ange just went through a round of rumours with the Brighton job. The stories coming from some in our press having no foundation at all, but they ran with Ange being a candidate up until Brighton chose their new manager.
Any vacancy that crops up this year, there will be an Ange link somewhere in there.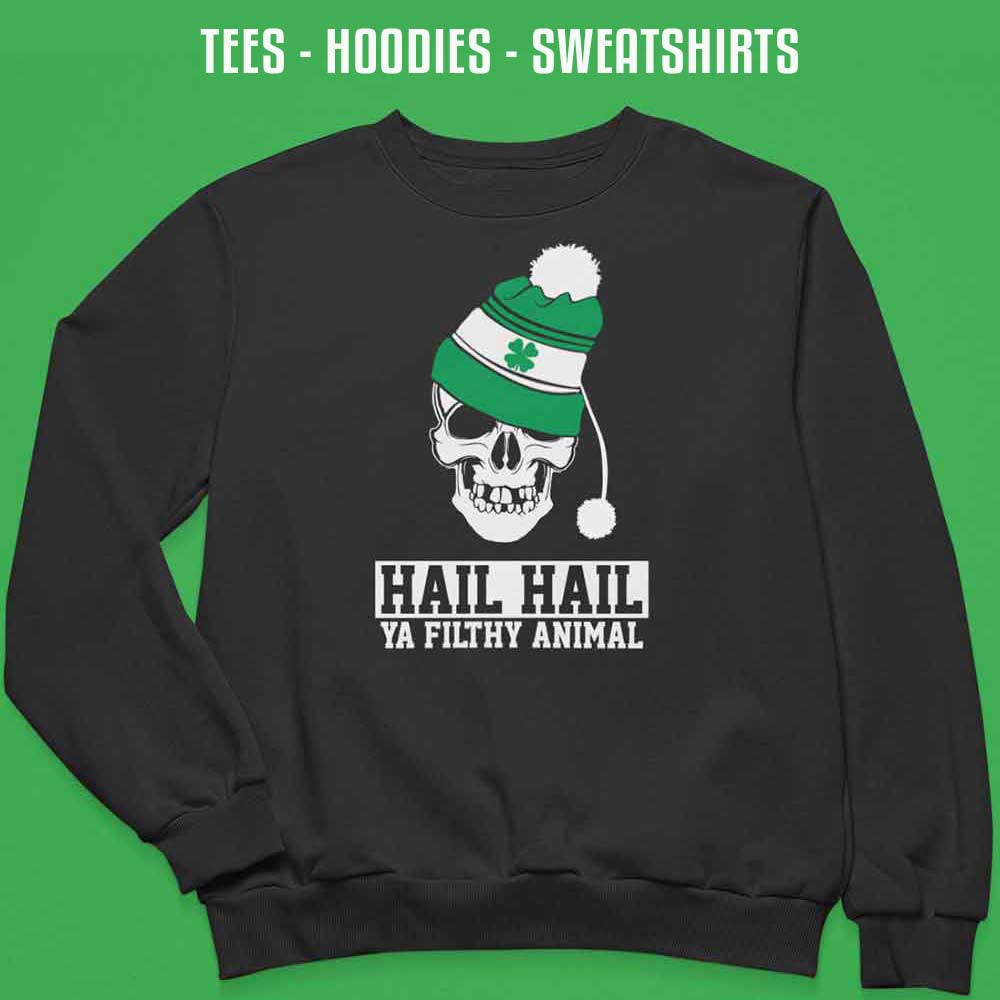 However wide of the mark the BBC are here, Chris Sutton was making it clear that if the Leicester interest was real, why would the Celtic gaffer take a step down?
Brendan Rodgers once famously left Celtic two-thirds of the way through the season to join Leicester. It was a time when the English side were pushing for the top four. Lack of investment over the past two years has saw Leicester and Brendan Rodgers slip down the table. They're currently bottom of the table.
Ange is building something at Celtic. While we can't hang onto the Australian forever, we'd hope he still has a lot of work to do at the Hoops regardless of what job comes up.