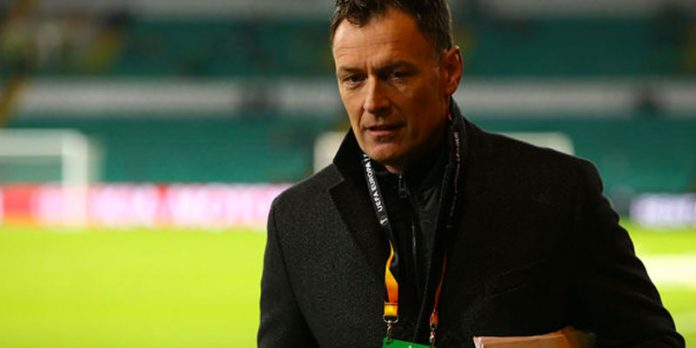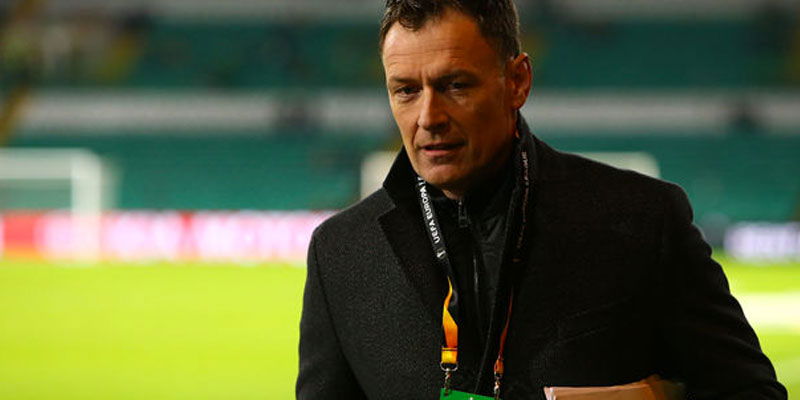 CELTIC dropped two points in Poland on Wednesday night, when they really should've returned to Glasgow with all three.
The Scottish side was presented many chances throughout the game but was unable to capitalise on them. Instead of grabbing their first win of the Champions League group stage this season, they've added just one point to the board.
If they want to challenge for second place, they really must take all three points from their trip against Leipzig.
Sutton took to Twitter to voice his frustrations with the wasted chances from the visiting side. He finished by stating a point was okay for Celtic, but they missed the chance to grab three points on the road, which could be the difference between second and third place.
Performance good once again. Just not clinical when it mattered. Wasted so many chances. A point is ok but all in all a big opportunity missed tonight 🍀

— Chris Sutton (@chris_sutton73) September 14, 2022
It's a disappointing night for Celtic, who will be kicking themselves in the dressing room. It will be another Champions League night that will leave many thinking 'what if'.
They had their chances; they just didn't take them.