CHRIS SUTTON has provoked an emotional response from some Celtic fans after his commentary and social media posts as Celtic fell to a rather dismal 2-0 away day loss.
The commentator seemed to be compounding the Celts night by hammering the team throughout the second half and doing his best to get a few good sound bites in.
After the game, Sutton declared the bar has been lowered if that kind of performance is acceptable from Celtic.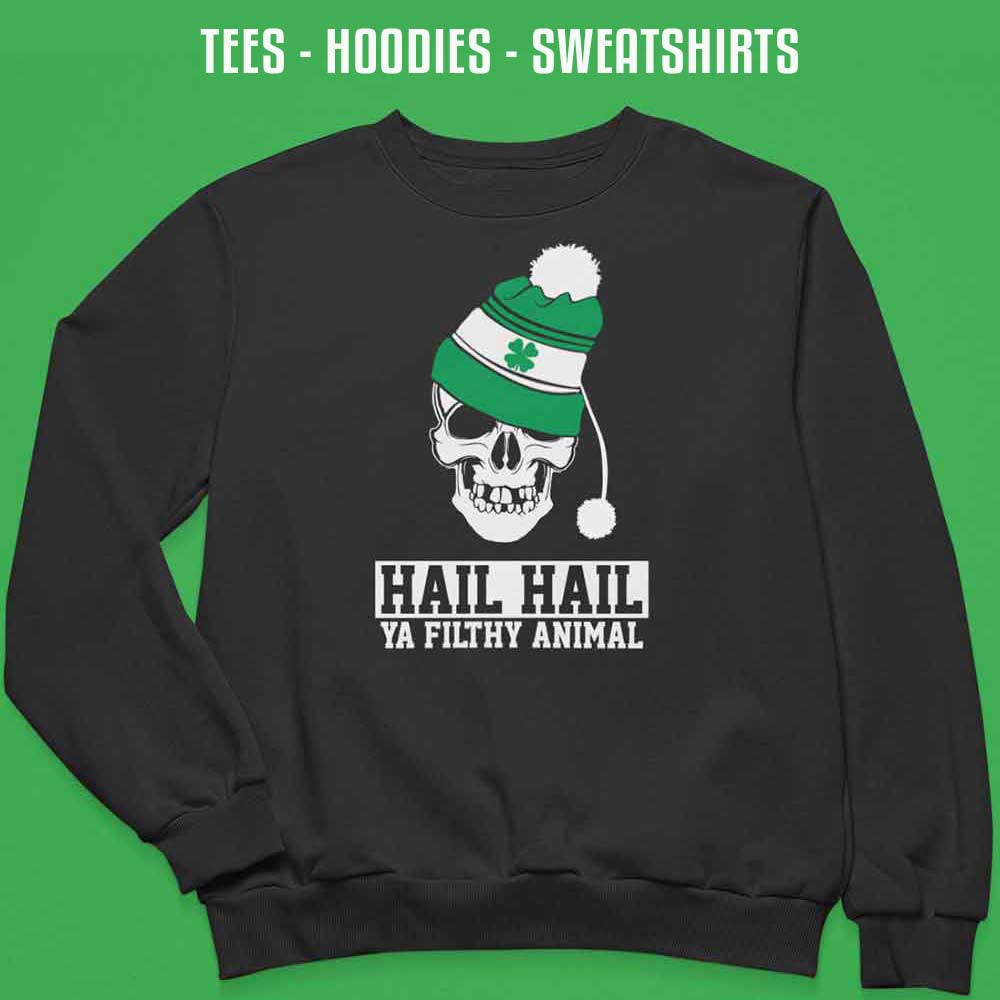 I'm sorry changes or not there are ways to lose a game and that wasn't one of them… RB Leipzig 2-0 Celtic. Average age Celtic 24.4.. average age Leipzig 22.5.. 7 full internationals plus £21.5 million in transfer fees! The bar has been lowered if that's acceptable..

— Chris Sutton (@chris_sutton73) October 25, 2018
There were no excuses for Celtic last night, defensive lapses saw them shrink as soon as the first goal went in and they never really recovered.
The game ended 2-0 with Celtic on the back foot most of the second half and Leipzig happy with their two-goal cushion.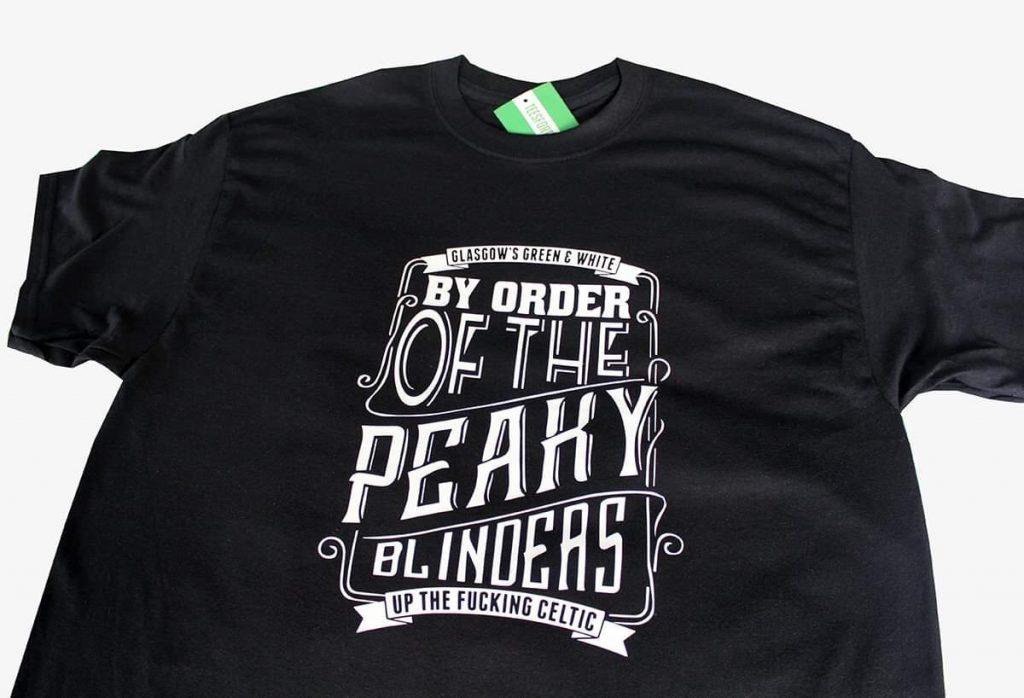 Does Sutton have a point? We used to go into these games with some sort of hope, now many believe it's a foregone conclusion and with good reason.
When Celtic used to lose away in Europe under O'Neill and then Strachan there was a lot of glorious failures going on. Celtic digging in but ultimately coming away with nothing. Now, it's poor performance after poor performance.