Chris Sutton was on form at the Hydro on Monday evening when he made a joke about his absurd Ibrox ban.
The pundit hasn't been allowed to do his job on Europa League nights from the stadium due to a ban put in place by their board.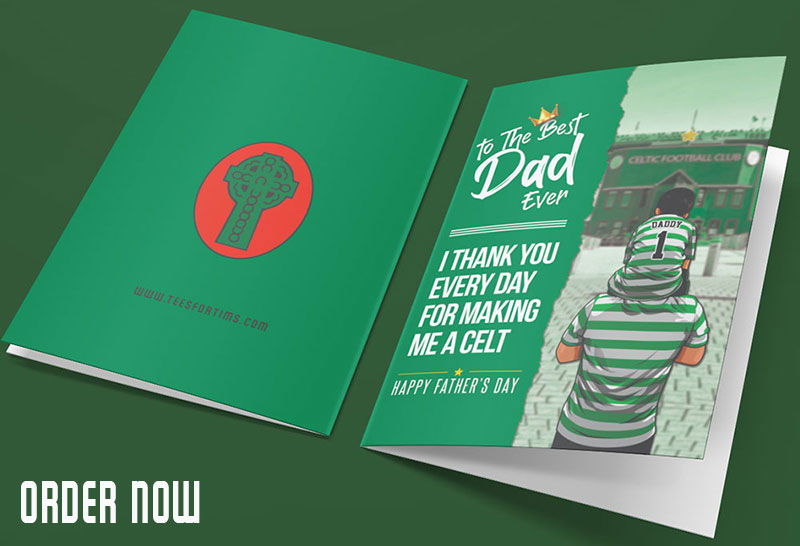 Chris has done nothing untoward and they simply don't like his opinions on the game. It's a pathetic ban and they're pandering to their support by instituting it.
The 'everyone, anyone' campaign is just for PR purposes as far as we can see.
Chris was at the hydro with his old Celtic striking parents; Henrik Larsson and John Harts, along with a whole host of former Celts.
When Sutton came onto the stage he hit out with this belter of a one liner.
Sutton is always game for a laugh and regularly puts people in their place who try to argue with him.
The big man sees them coming.
Lidl will be thinking what they've done to deserve it.