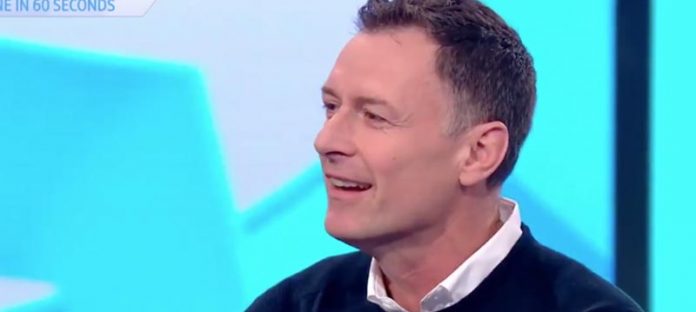 CHRIS SUTTON never misses an opportunity to have a laugh at the hard of thinking's expense and he's done it again after late drama at Celtic Park.
The Gers fans thought their club had saved face after Hamilton scores a very late equaliser against Celtic and both would only end the night with a point. Queue the Gers fans tweeting and laughing about Celtic drawing with their own team still drawing at Aberdeen.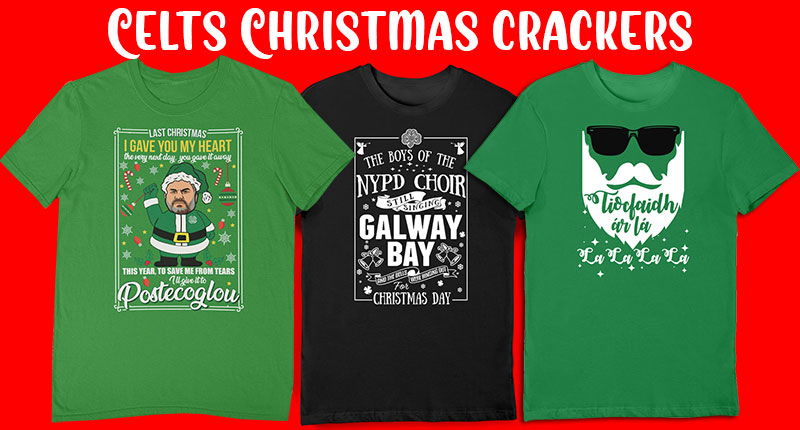 Thursday Flagship Podcast w/ Gianni Capaldi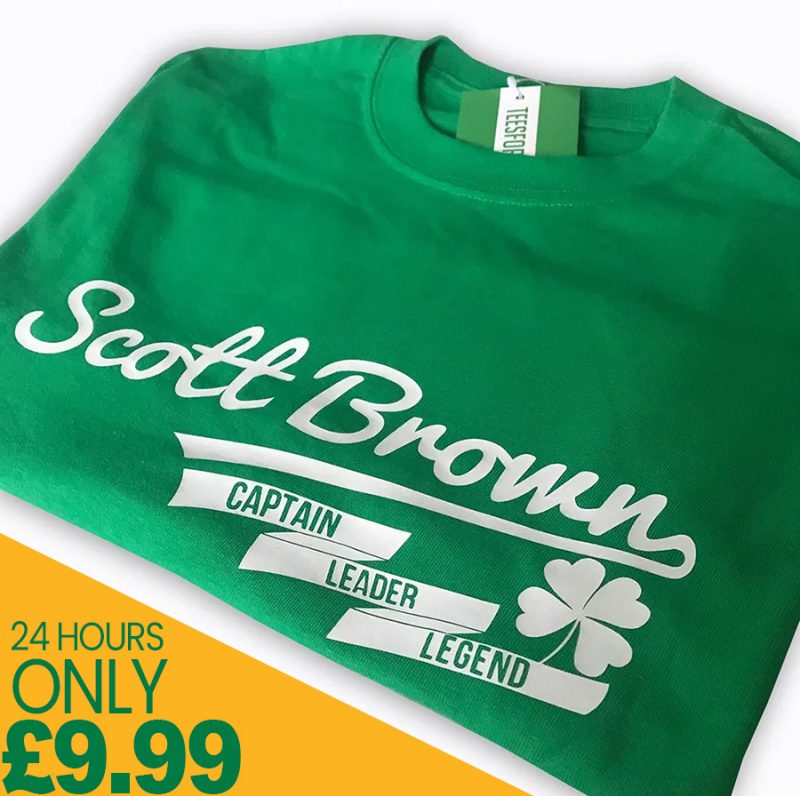 With sixty seconds left on the clock, Scott Brown led the way and scored a vital winner in injury time to make sure there were a lot of Tweets being deleted.
Chris Sutton caught one that hadn't and didn't have to say anything other than 'ah' to get his point across.
— Chris Sutton (@chris_sutton73) December 4, 2019
Celtic are now two points clear in the SPFL after the sensational finish in paradise.
Roll on Sunday and the cup final.