Nadir Çiftçi is now officially a Celtic player having completed his move from Dundee United on a four-year deal. The final cost to the club is thought to be £1.5m for the 23 year-old Dutch-born Turkish striker. Scrutiny of new arrivals at Celtic is intense at the best of times but given the club's recent recruitment of strikers supporters are, rightly so, especially skeptical. From the outset of the speculation, this deal has been accompanied by the sort of debate that has come to characterise every incoming Celtic transfer in the age of new media – a distinct split between those who want the player and those who think the club should run a mile.
The skepticism is further heightened by Çiftçi's disciplinary record which is, at best, sketchy. His time at Dundee United was laced with more than a couple of incidences of bad conduct. He was sent off for his part in a skirmish between Inverness and Dundee United players in a Scottish Cup tie at the Caledonian Stadium in a League Cup tie – which was downgraded to a yellow card on appeal. More notably, and pertinent for the Celtic support, will be his kick out towards the head of Scott Brown in the fiery Scottish Cup clash that the Celts were involved in at Tannadice back in February. And most recently he appeared to bite Dundee player Jim McAllister in the final Dundee derby of the past season. This is the most worrying incident of his career in Scotland, biting someone – a competitive opponent or otherwise – is a horrible business and something I'm sure none of us want to see a player in a Celtic shirt steep to.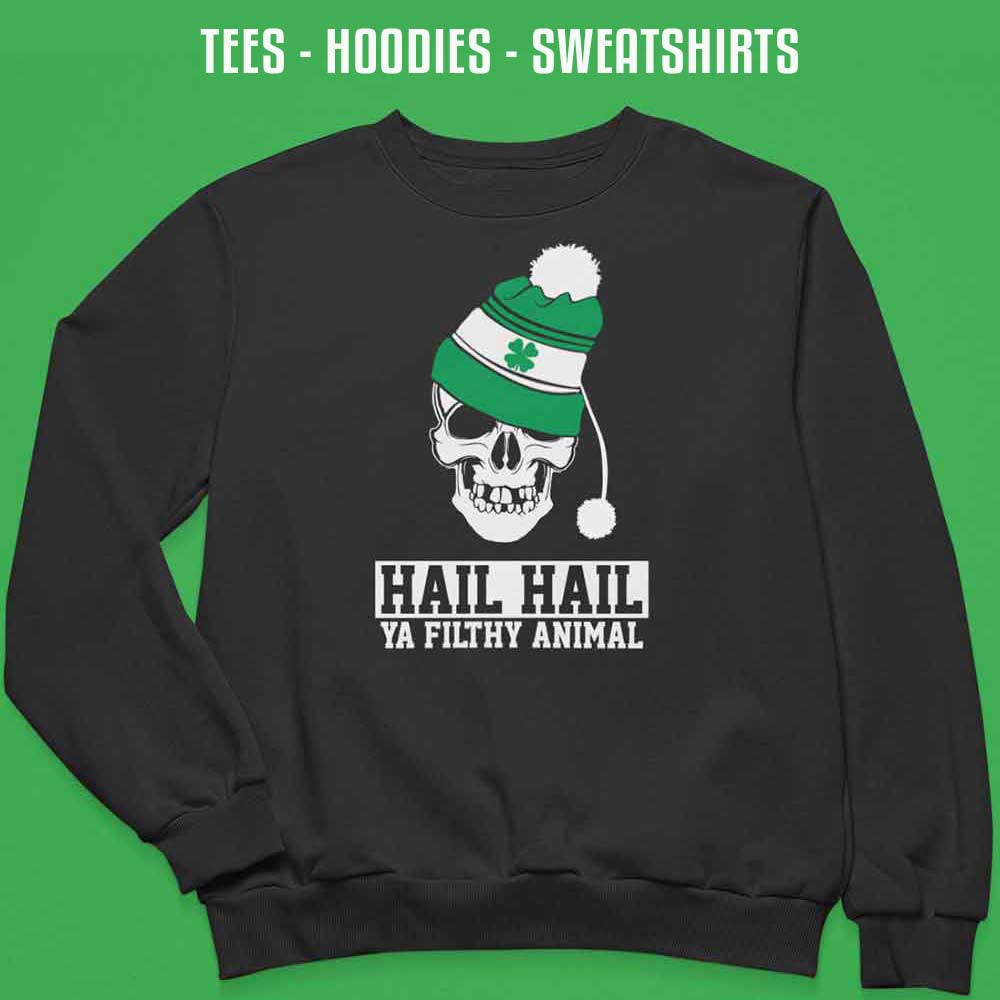 However, with a new club comes a clean slate. In the same vein of the response to the criticism aimed at Leigh Griffiths for his off the park indiscretions last year, we have seen that the best and only cure is to keep your head down, work your backside off and score goals for Celtic. Çiftçi's goalscoring record at Dundee United is better than he has been given credit for. 33 goals in all competitions across two seasons for a club which has finished 4th and 5th respectively in those seasons. Much like Griffiths, who faced similar doubts to those now faced by Çiftçi, I believe he has the potential to improve on his average goal return at United of 16 or 17. He is likely to be on the end of far more clear-cut goal scoring opportunities in a team which will dominate the ball every week domestically. He has, and will continue to, score goals in the Scottish Premiership. Will he be able to make the improvements required to his game to give us an edge in Europe? That will remain to be seen. That, along with taming his temperament, are his biggest challenges on arrival to training at Lennoxtown.
His style is one which might add a different dimension to the Celtic attack. John Hartson, now also subject to the fickle nature of Celtic supporter scrutiny, thinks Çiftçi has everything that Celtic need in a striker and sees him in his own mould. He's a big boy and he's strong – something lacking in the current attacking options of Griffiths, Scepovic and Stokes. Due to Ronny's preference of 4-2-3-1, it's unlikely that he will partner Griffiths week in and week out despite some people's suggestion they could make a productive partnership. However, he is more than familiar with his former Tannadice buddies Gary Mackay-Steven and Stuart Armstrong, who should form the Celtic wings more weeks than not, so rekindling effective partnerships with those players should take no time.
Having talked about the negative aspects of his aggression, I think it's also important to acknowledge the benefits. If Çiftçi can channel his aggression and passion into competitive tenacity then it is by no means a weakness, and in fact, a great strength. My biggest fear of this, or any, Celtic team is that it can be easily bullied or perhaps not ruthless enough. There is no getting away from it – you have to be physically tough to play upfront in any football team, particularly as a lone striker. Nadir Çiftçi is, but he also has far more to his game – he's skillful and as aforementioned, he can finish. Having said that, he is by no means the finished article but he fits the Celtic recruitment criteria – young, relatively cheap, with potential.
In terms of the Champions League, should we qualify I think we will need to add another option upfront – Stokes, and possibly Scepovic, are both living on borrowed time. However, domestically Çiftçi is a good option and I hope he is a success. Regardless of your opinion of him, now that he is a Celtic player it is time to forget about your reservations and fully support him every time he steps on the pitch in a Celtic jersey – there is no other way.
Welcome to Celtic Nadir, we hope your stay is long and successful.