In a development that has been brewing over the past 72 hours, we can now confirm that Ange Postecoglou has officially left Celtic to join Tottenham Hotspur. The Celtic support, who have been bracing for this news amidst a flurry of rumours and speculation, will now see their treble winning manager embark on a new journey in London.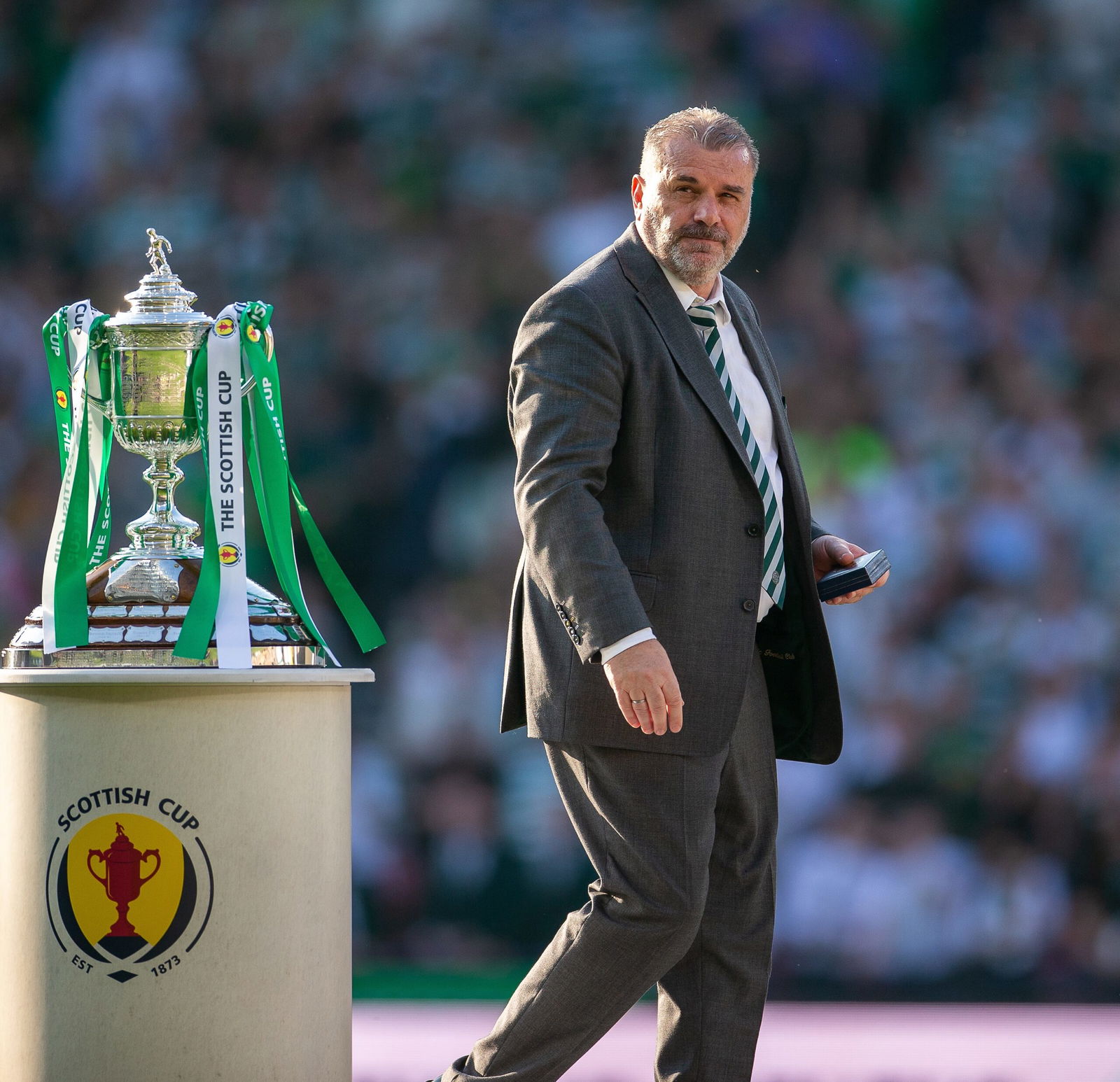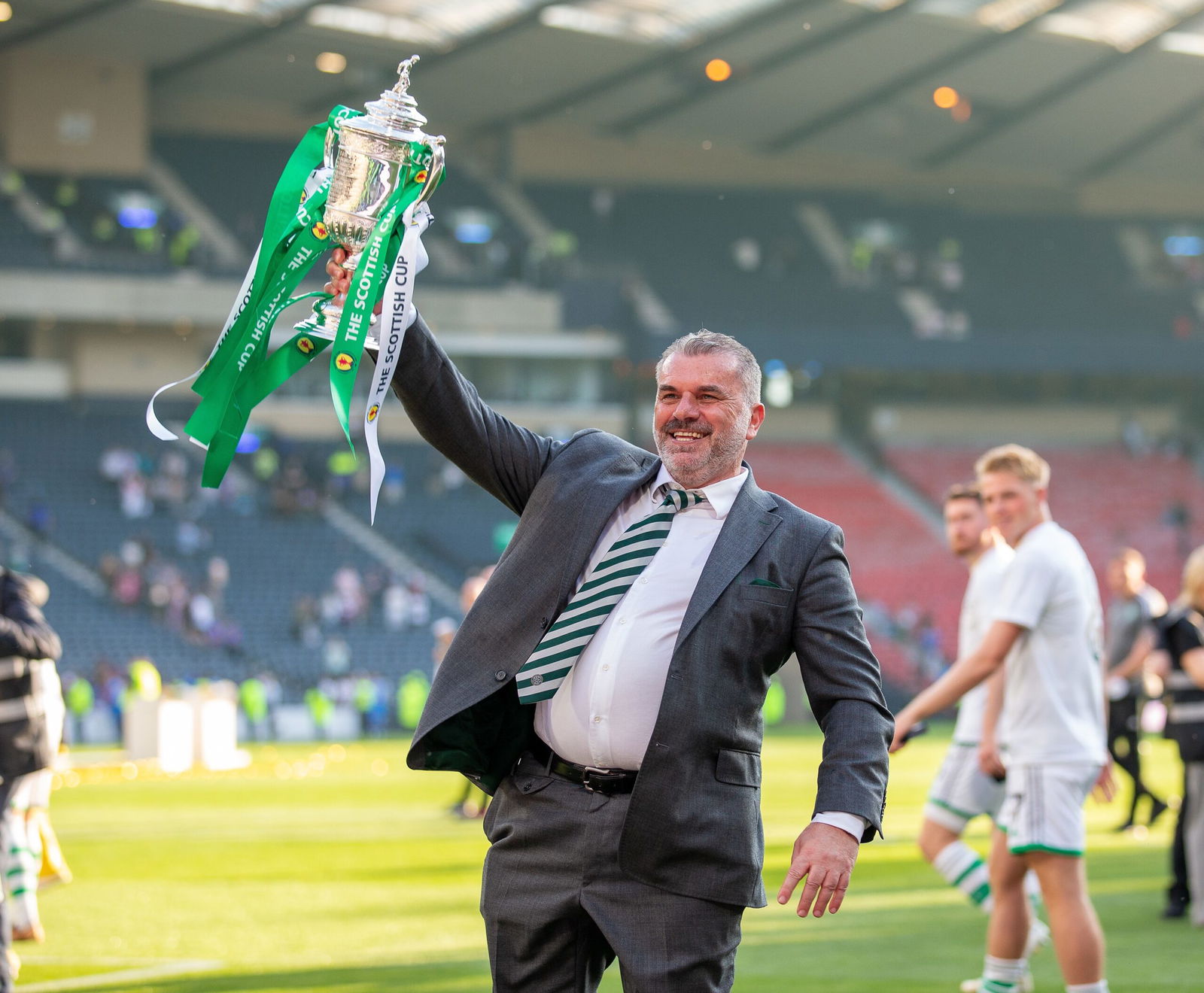 Postecoglou has agreed to a four-year deal with Spurs. This move comes after it became increasingly evident that his future was not with Celtic. The club, respecting Postecoglou's decision, did not stand in his way and has received compensation from Spurs for his services.
The Celtic support, known for their unwavering loyalty and passion, have been following these developments closely. The past few days have been a whirlwind of emotions. Now that the confirmation has arrived, the support will undoubtedly rally behind the club as they always do, ready to embrace the next chapter.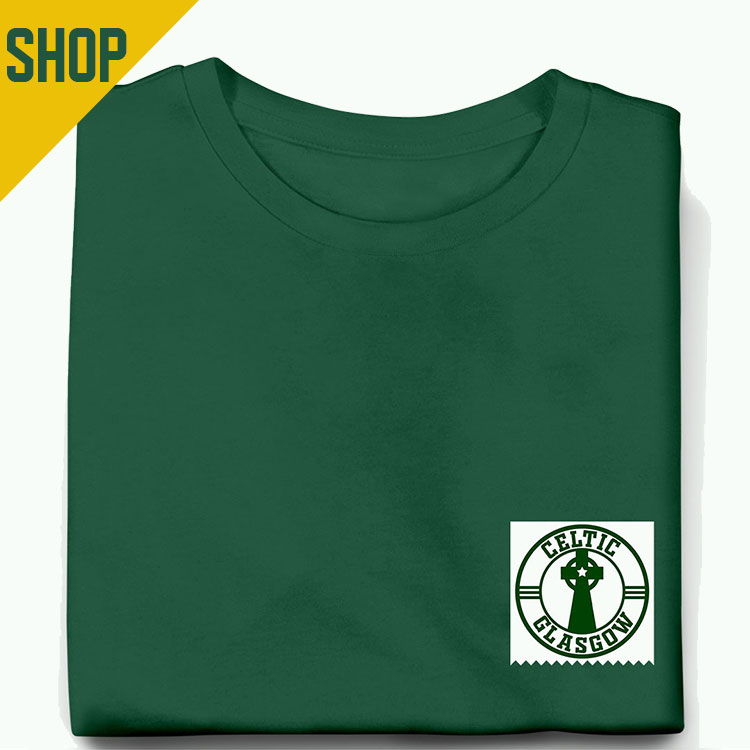 As we bid farewell to Postecoglou, we also look forward to the future. Celtic are not ones to rest on their laurels. The club is already actively working on finding a worthy successor to carry forward Postecoglou's legacy.celtic
As we close this chapter and look towards the future, we thank Ange Postecoglou for his contributions to Celtic and wish him the best in his new endeavour with Spurs. Here's to new beginnings!