Celtic's Champions League campaign is due to commence next week against Feyenoord. The Bhoys will travel to Rotterdam in the first of three European away days that will take place before the end of the year.
After a trip to the Netherlands, the Hoops have a few home European games before they head to Madrid. Last season, the Scottish champions faced Real in the Spanish capital, but this time around, Atletico lay in wait.
The match doesn't take place until Tuesday the 7th of November but for it, the Bhoys' allocation has been confirmed. It has been revealed that inside the Civitas Metropolitan Stadium, Celtic will have 3,431 supporters in the away end.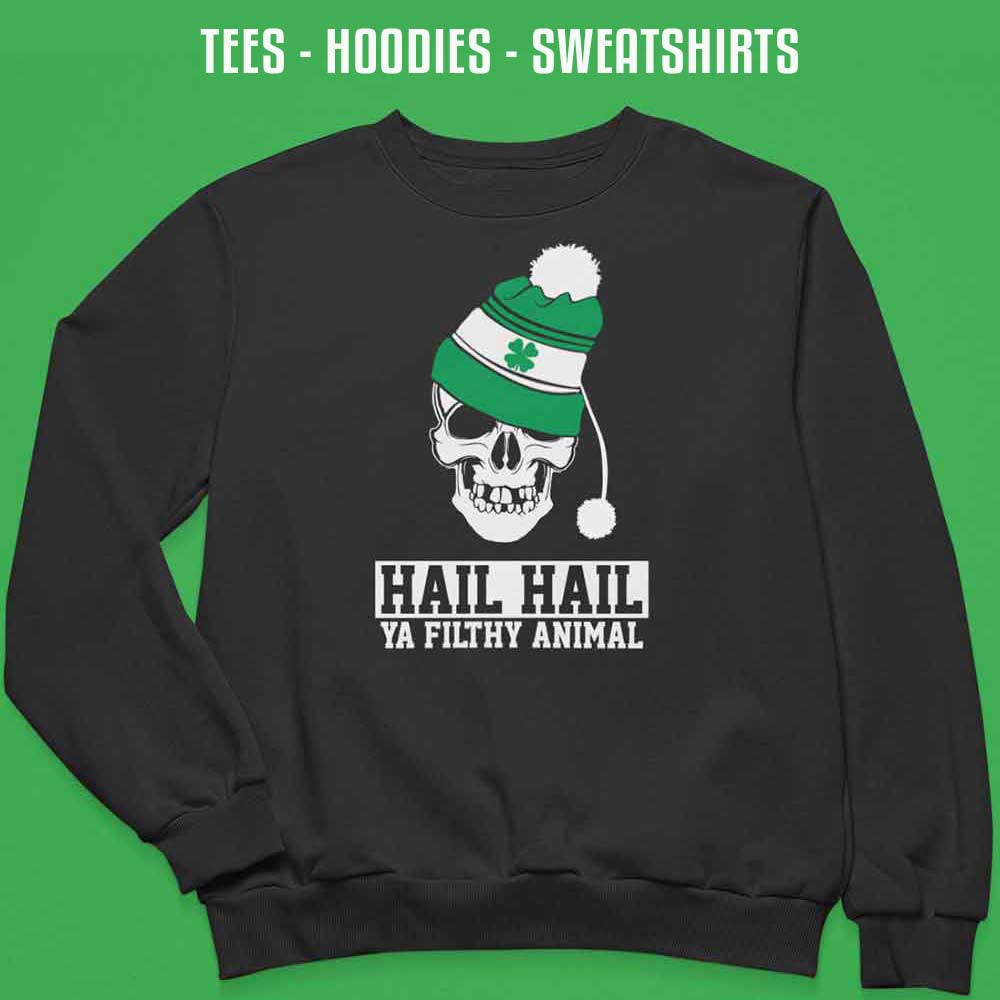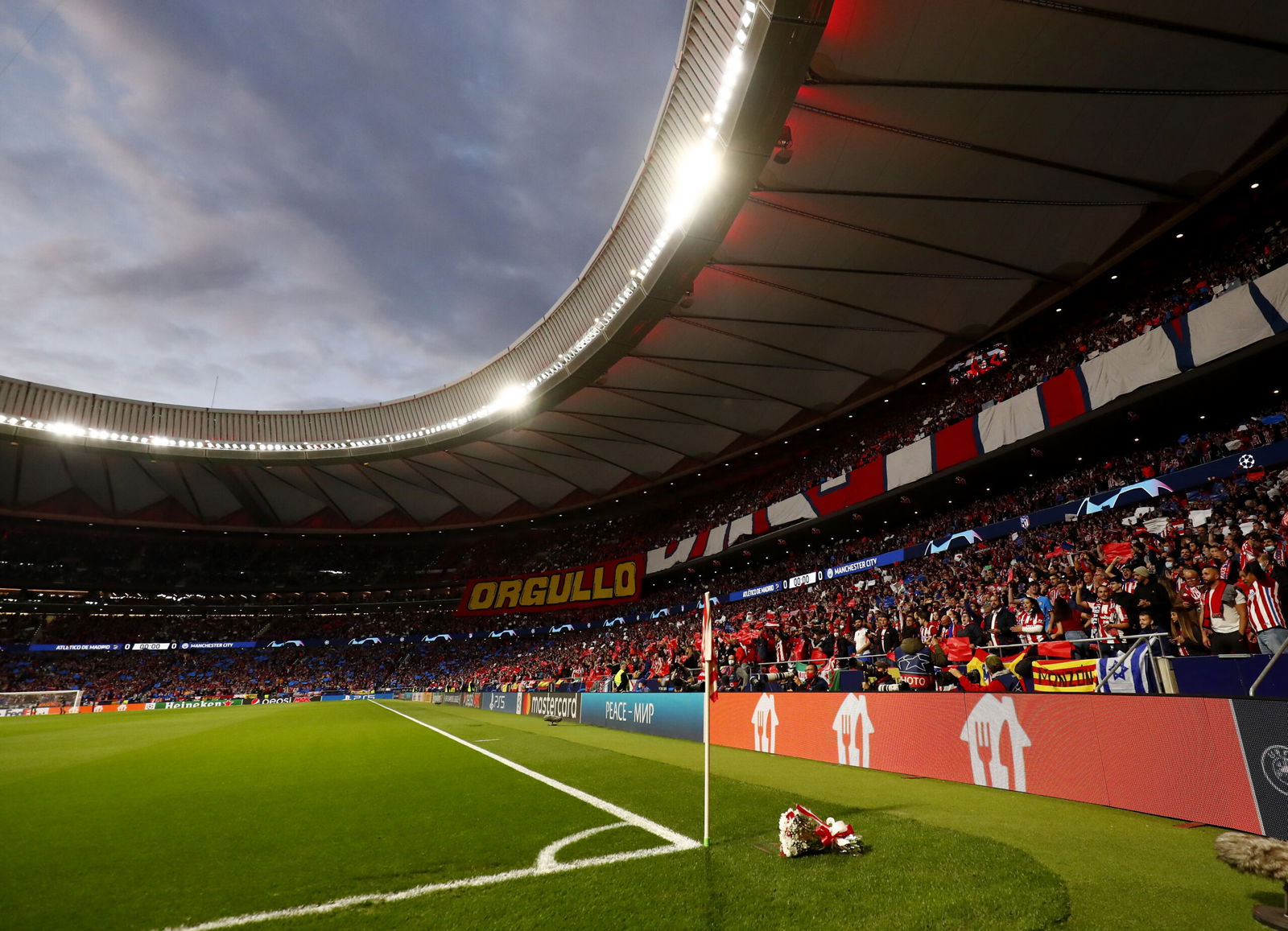 This is a respectable number, and alongside it, there will be a number of fans who end up in the home end. There is set to be a big backing for the Celts in Spain with several fans expected to head over.
On the pitch, Brendan Rodgers will be eager for his side to do the travelling faithful proud, but at the minute, his focus will be on other things. One of those will be this weekend's match with Dundee in which the Hoops will want nothing but three points to stay on top of the table.