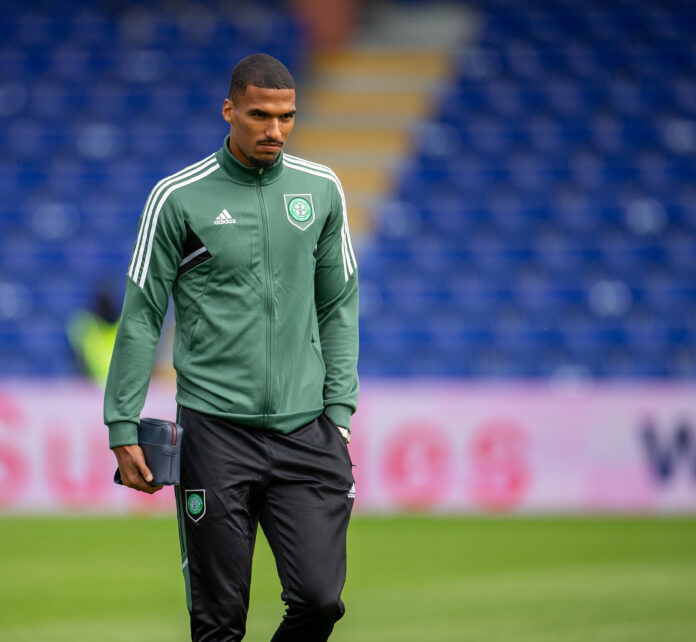 MORITZ JENZ has left Celtic, with his loan deal cut short.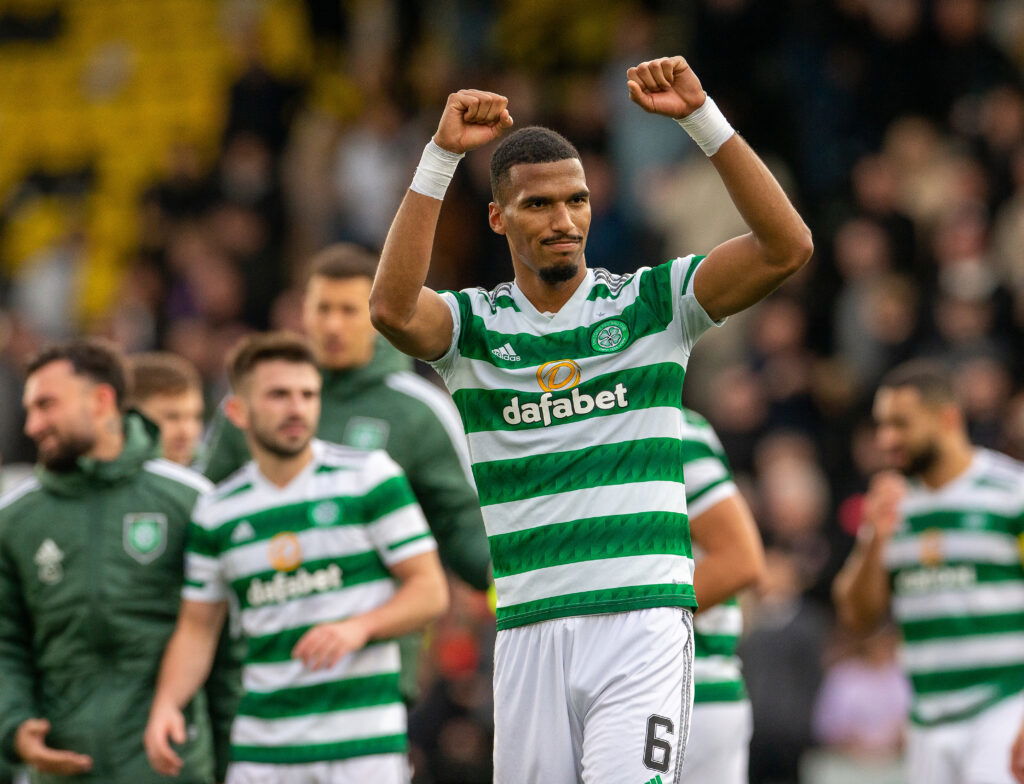 He took to Instagram to thank Celtic fans, admitting he was "sad" to leave the club prematurely.
He thanked the fans and personally and named the manager, thanking Ange for allowing him to play for the club. Signing off his post, he wrote that he hoped to revisit the stadium in the future. He posted:
Jenz has recently been heavily linked with a loan to Schalke as he looks to kick-start his career in his home country.
It's been an example of the 'try before you buy' strategy working, with Jenz pivotal for Celtic in the early parts of the season but not quite the quality that the Hoops require moving forward.
He started all of Celtic's Champions League matches, filling the void left by Carl Starfelt, who had picked up an injury.
Hopefully, he can find a club to settle down at; it's the very least he deserves.