CELTIC have a lot of things to sort out between now and the start of next season.
One major thing is keeping fans onside and making sure their loyalty isn't taken for granted. It was notable yesterday in the Celtic Trust's latest correspondence, the club have already offered partial refunds to hospitality season ticket holders for this season.
This was confirmed by Celtic SLO, John Paul Taylor, who told fans asking this was because Celtic could not provide the hospitality side of things for those season ticket holders. It's clearly the correct thing to do.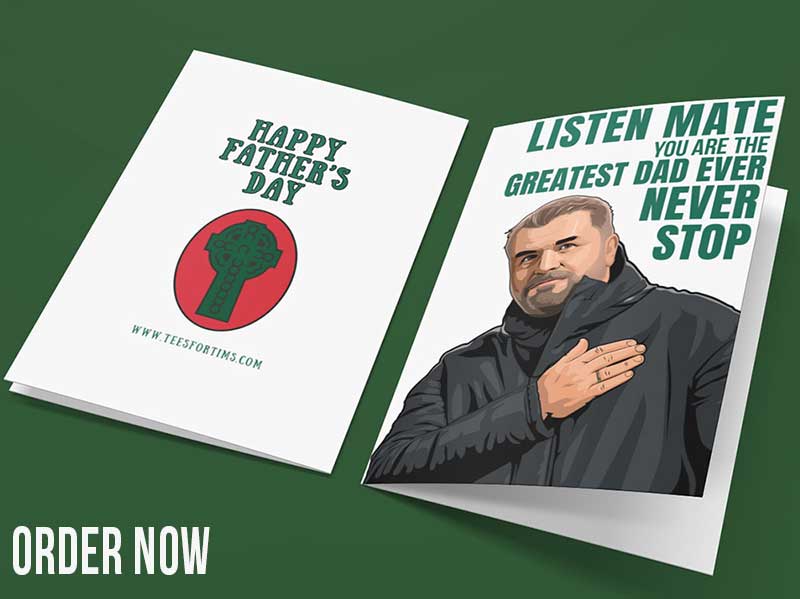 It does speak to the fact Celtic will need to offer something for this season after supporters shelled out an enormous amount of cash for what the Celtic Trust accurately describe as a £90 streaming service.
The proposal from the Trust implores the club to offer shares as a reward or compensation for not being able to provide adequate bang for the fans buck.
'The Celtic Trust has made a proposal to the board of the football club that it offers season ticket holders the option of receiving shares in the club instead of cash in respect of refunds due on season tickets for this season.
'Before the start of the season, the club told supporters it was their 'firm intention to give additional value to season ticket holders for this and coming seasons'.
'The cheapest season ticket costs £510 and fans have only received a match streaming service worth around £90 for the season.
'Some hospitality season ticket holders have already been offered a cash refund option whilst ordinary season ticket holders have yet to hear from the club.'
Celtic's terms and conditions this season mean they don't HAVE to offer anything out in the way of compensation. They have our money and they can keep it if they like, but given they will be looking to go back to these supporters in a matter of weeks – it's imperative something is offered. There will be plenty of fans happy for the club to keep the money if they go about things the right way.
The way the club went about last seasons refund was contemptible and I believe caused many more people to take up the refund than would have otherwise.
Offering shares could be a winner for the club. What's more likely to happen is no refund but any person renewing next season will be offered reduced prices.