IBROX DEFENDER Connor Goldson has refused to concede the league title, despite Celtic holding a nine-point league with a significant goal difference on their side.
Celtic hosts their rivals in a week, when they'll attempt to increase their lead at the top of the table to twelve points, given both sides pick up maximum points this weekend.
Goldson revealed that when Beale came into Ibrox, he demanded that the players finish the season with more points than Celtic, closing the gap. This hasn't happened, instead, the gap has widened, and Beale hasn't been able to close the gap at all.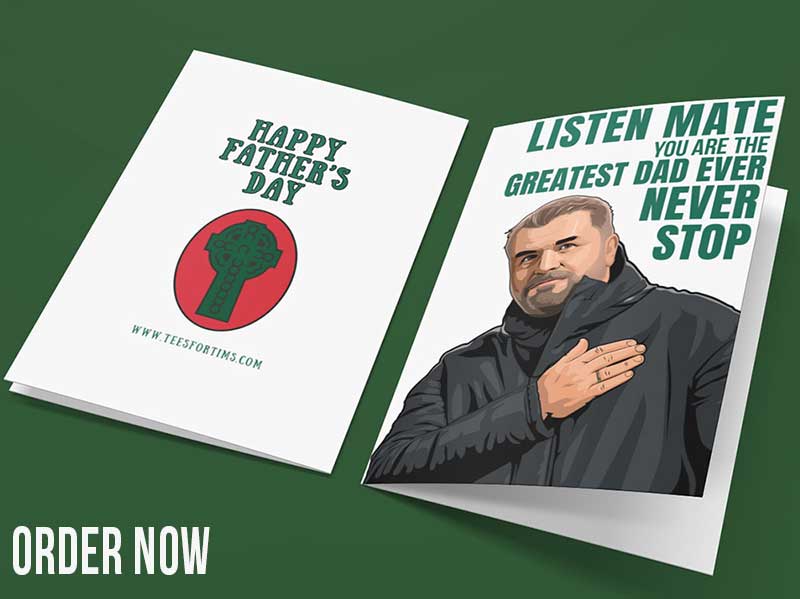 In a defiant "it's not finished" vow, Connor Goldson refused to concede the league title, saying: [Football Scotland]
"It's not finished.

"Until it's over we're going to do everything we can. We have to play them twice so we're going to do all we can but until it's over we're not going to stop trying.

"Of course it is (frustrating to still be nine behind) but one of the main things the manager said which sticks with me is 'if we don't win the league this season we're going to win the league from now' and that's all we can do and to be fair we've been on a run since he's been here.

"To be fair to them we're still nine points behind and there's not much more we can do, we have to concentrate on us and win games of football. If it doesn't happen this season we'll know it was our fault from the start of the season and we still need to make sure we win the league from when the manager came in and put us in a good stepping stone for next season."
For The Rangers to win the league, Celtic would have to lose three games and draw another, and the Ibrox side to go on a perfect streak. With nine games left of this season, that doesn't look likely to happen.