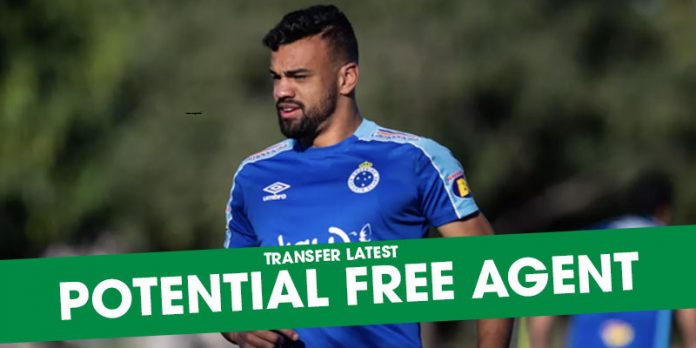 CELTIC have been linked with a move for Cruzeiro's Fabricio Bruno in recent times with the bhoys keen to bring in a defender in January if the right deal presents itself.
We reported last week, any deal would be highly complicated considering his South American status. The centre-back would have to obtain a European passport and work permit to play for Celtic if they were seriously interested in trying to bring Bruno to the club.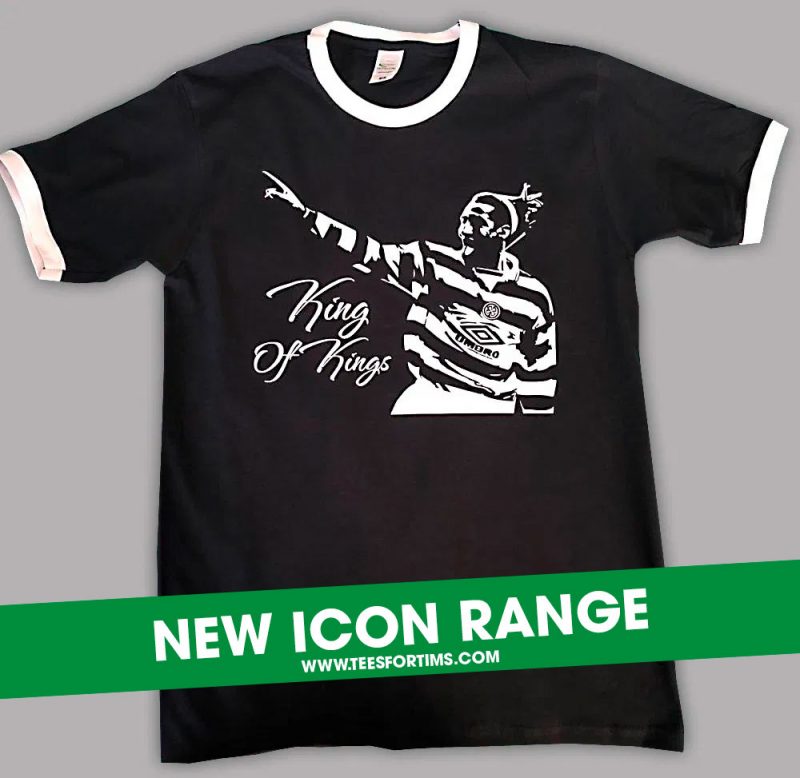 Not to mention the club and third parties who own the rights to the player's contract being yet another hurdle.
However, a fee and rights could be less of a problem or non-existent after the latest development.
Bruno and his lawyers are taking Cruzeiro to court over unpaid wages and have asked the courts to grant him a contact termination with immediate effect.
Speaking to the media and cited by SunSport, a representative for bruno said: "Considering his salary is greatly in arrears and his image rights have not been paid, this has left him with little alternative but to request a contract termination.
"Cruzeiro are in clear breach of contract."
This comes as Cruzeiro themselves have stated talks between themselves and Celtic have taken place over the transfer of Bruno.
Celtic go into the January transfer window in relatively good shape with the club looking to offload some fringe players and tweak the squad ever so slightly.