As Celtic approaches the final two games of the season, the spotlight is firmly on the defensive situation as we head towards the cup final.
The question around the defence and the shakiness shown by Kobayashi since coming into the team has presented a shock opportunity for Stephen Welsh to play the final two games.
Welsh, who has been hampered by injuries for a few months now, has only made six appearances this year; four in the league, one in the League Cup, and one outing in the Champions League against RB Leipzig. Despite his limited game time, his presence on the bench at Easter Road on Wednesday evening has sparked interest if he should get the nod against the Dons to see where he's at.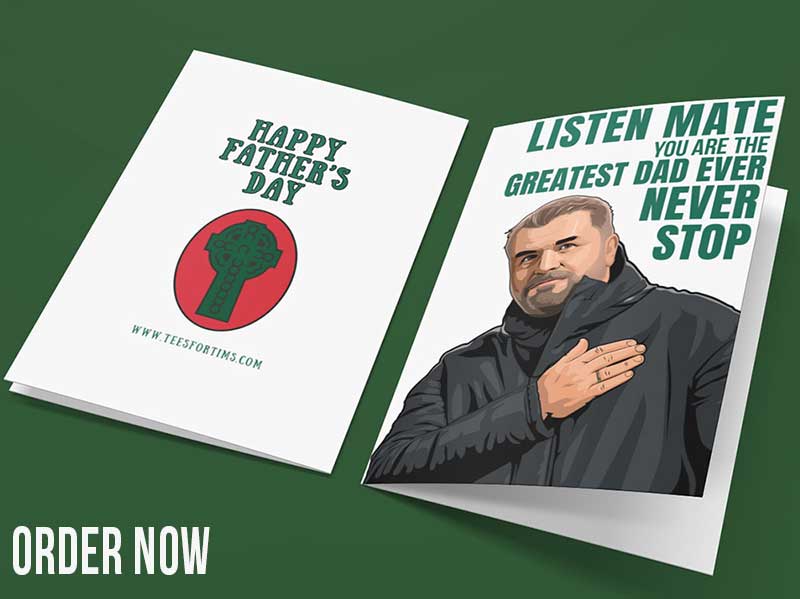 The stakes are high. Celtic's first-choice centre-back, Cameron Carter-Vickers, is out injured until next season, leaving Postecoglou with a crucial decision to make. Does he put his faith in Welsh, or does he stick with Kobayashi, hoping he can rise to the occasion at Hampden?
Welsh's season began on a high note, with the defender scoring the first goal of the season against Aberdeen. A return to the pitch against the same team on trophy day could provide a satisfying bookend to a challenging season for the young defender. It would also offer a chance for redemption and maybe his final time to make a big impact as a Celtic player.
The Scottish Cup final is a game where experience and composure could be the deciding factors. Welsh, despite his limited appearances this season, has shown in the past that he can step up. I'm not bigging him up and suggesting he's a world-beater, but does he find himself in a favourable position ahead of the last two games?
The decision rests with Postecoglou. The manager has shown throughout the season that he is not afraid to make tough decisions. Whether he opts for the experience and resilience of Welsh or the potential of Kobayashi, one thing is certain: Celtic fans will be eagerly awaiting the team sheet on both trophy day and the Scottish Cup final.