Cup games are supposed to be closely fought affairs, you're suppose to have your heart in your mouth for 90 minutes but today Celtic hit cruise control after only 10. The rest of the game went through the paces with no real goal threat ever rearing it's ugly head.
Craig Gordon took a few kickouts today after a few wide balls but in truth he could of brought a flask of tea and packed lunch to help him through 90 minutes of Celtic dominance. If the Glasgow rivals were ever going to impose a threat today it was going to be from dead ball situations but they couldn't manage to clear the first man from free kicks or corners.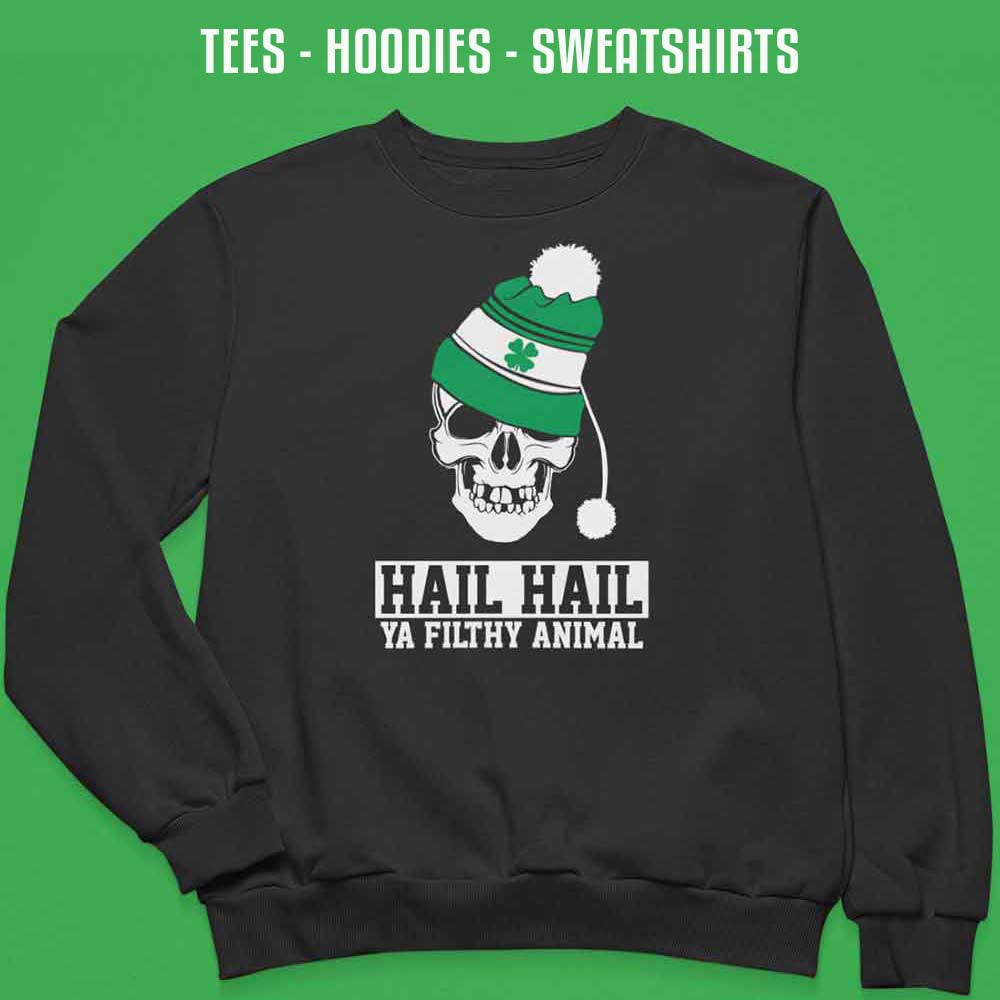 Craig Gordon, prematch, refused to getting drawn into picking a winner insisting a cup game was going to be close and the team that wanted it the most would come out on top. Gordon has been a revelation since joining Celtic after 2 years out of the game from injury he has made sure he us a big part of Celtic still been able to challenge in 4 competitions right into February.
Today Gordon done nothing but take a few kick outs, maybe he's disappointed not to have been called into action over 90 minutes or maybe he's glad to have another clean sheet under his belt while been a spectator for 90 plus minutes. Celtic have not conceded a goal since the 21st of December and Gordon will be hoping the clean streak can continue as games against Inter Milan loom, I doubt he'll have a handier 90 minutes then he did today between the sticks.