You could be forgiven for thinking Craig Gordon never pulled on a Celtic jersey the way he's conducted himself since leaving the bhoys.
We've seen tantrums at Hampden and plenty of moaning in the press from our former number one.
He's at it again this week with a totally illogical argument about Celtic's second goal.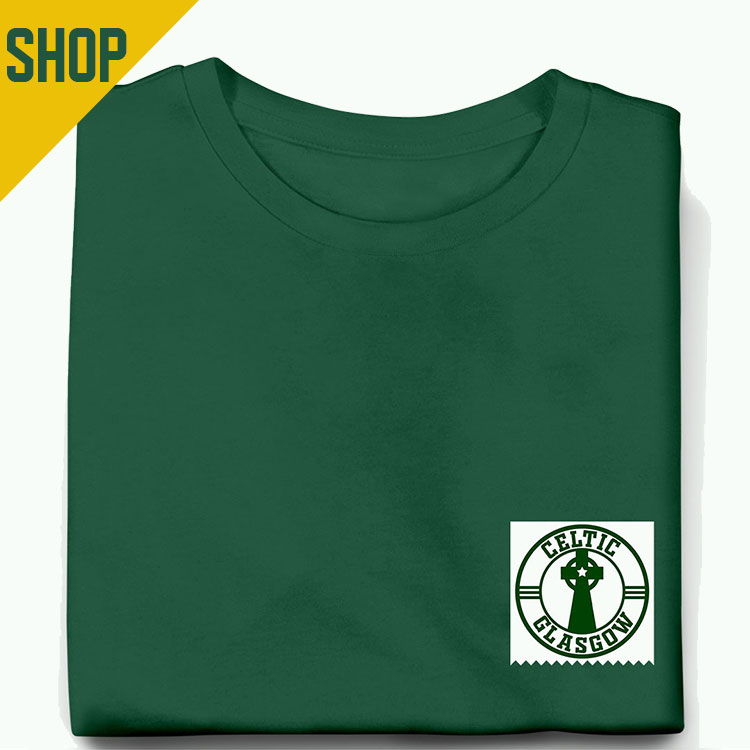 Bearing in mind, Hearts were playing for nothing on the day. They have third place sewn up and have qualified for European competition next season.
Hearts went ahead after three minutes at Parkhead on Saturday but the Hoops never looked in any real danger of losing the game. They were patient and an equaliser came in the first half followed by a second from our star striker Kyogo.
Kyogo had to get up and throw himself at the ball to get it over the line and Craig almost kept it out but to replays show the ball was over the line. The Hearts goalkeeper was visibly raging at the time saying 'no way' as the cameras panned to him when the goal was given.
Speaking in the aftermath of the game, Craig admits it was indeed a goal but is upset the linesman has managed to get the decision right, claiming it shouldn't have been given because it was so close. What?!
He also claims the linesman was winding him up at half time by telling him it was a 'good decision', which we all know it was!
"I think it's about a millimetre over the line [Kyogo's goal]." Gordon told the Edinburgh Evening News.
"How the linesman from 40 yards away can 100 per cent know that's over the line, I'm not entirely sure. We'll have to give him it as a good call.
"He was winding me up coming out for the second half, saying: 'Good decision, good decision, eh?' I was like: 'Oh right, so it's like that?' Fair enough, he backed his call. I thought I'd saved it."
You didn't save it, Craig, you did the opposite of that.