In what has to be the most tinpot move we've witnessed in some time from the Ibrox club – they've actually made t-shirts to sell for winning the Scottish Cup.
These kind of things are usually limited to smaller clubs who don't usually win much or considered themselves a big side – when they lift a cup trophy – it's a big deal and they commemorate it with a T-shirt.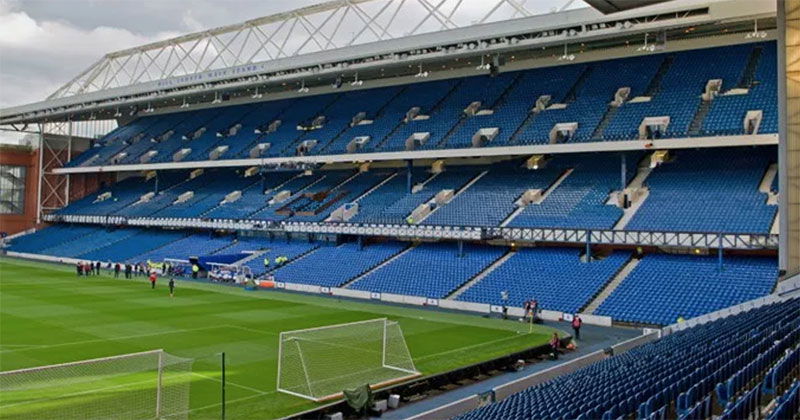 One can only assume they had thousands of blue t-shirts in the expectation they won a certain midweek game and are now trying to pull back some of their cash.
Celtic release a league title t-shirt every time they win the league which is the norm and fair play after besting every other club in the country. They have also printed them for a treble, double treble, treble treble and quadruple treble. But for a single solitary Scottish Cup at the end of a season you're fanbase we're convinced could win the treble.
Tinpot club, tinpot mentality. Brilliant stuff.