THE VOTE on whether to introduce VAR into the Scottish game is set to be delayed until April, the original vote was to take place in February. [The Times via BBC]
The SFA and SPFL do not yet have sufficient information on the technology and can not answer clubs questions yet, therefore the vote has been pushed back.
Many clubs seem to be in favour of VAR, including the Ibrox club! Celtic have not made their stance on the equipment public but presumably, the club will be in favour of the introduction.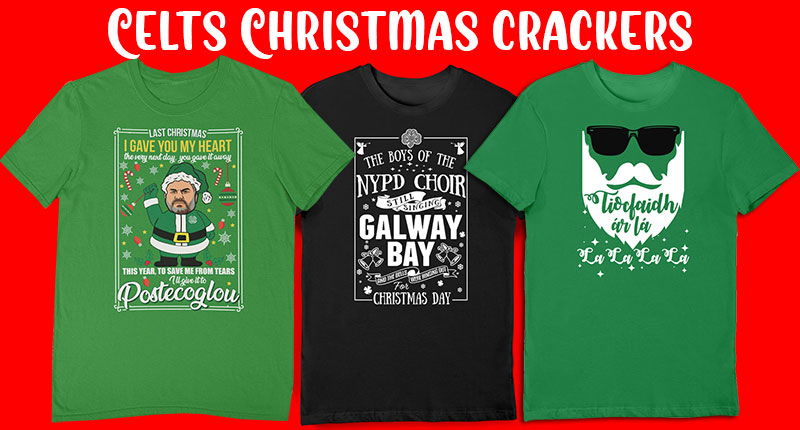 Thursday Flagship Podcast w/ Gianni Capaldi
To use VAR, the SFA will have to employ competent officials. Too many times this year we have seen extremely poor officiating in matches.
The constant break up of play has been challenging for the team to get into their flow at times. After Kyogo's 'offside' goal every tight call has resulted in a decision going against Postecoglou's side.
Celtic's have had the technology go for and against them already this season. In the match against Real Betis away from home, VAR awarded a penalty to the visitors, but when Celtic hosted Bayer Leverkusen, the Germans were given a penalty for an extremely unlucky ball-to-hand incident.