There is so much talk of who Celtic can bring in before the window closes that there has been very little attention paid out potential Parkhead exits.
It seems like there will be at least one exit from the club before now and the end of the month – if there isn't Celtic aren't doing their jobs properly.
Scott Allan is a man whose future should have been sorted out promptly this summer.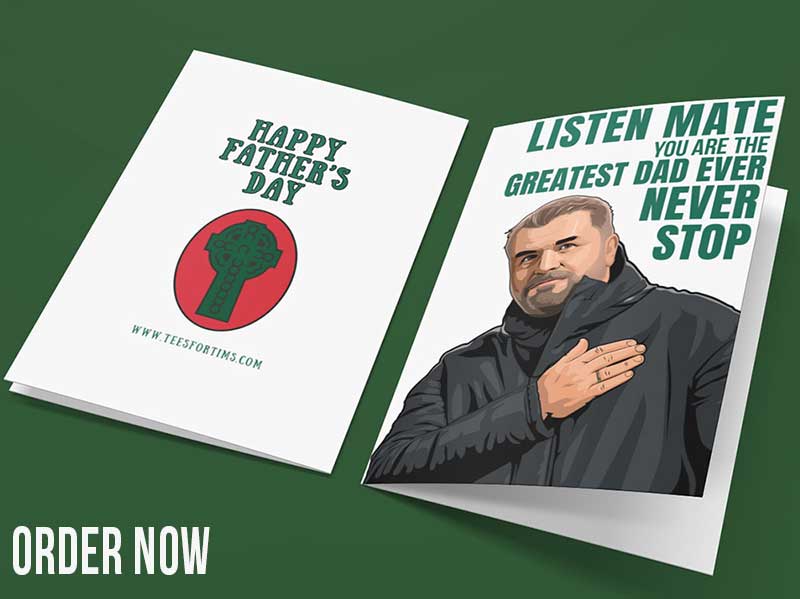 If Brendan Rodgers doesn't want him, and the Irishman has said as much, then it's about time we moved the player on.
A diplomatic Celtic manager praised Allan and said he brings something to the squad but will find it hard to get game time here. The Irishman spoke of moving the midfielder on as early as June but nothing substantial has materialised.
Allan is now in the last year of his Celtic deal and he's been overlooked by both managers he's worked under at Celtic Park.
Hibernian were very keen to get him in before the start of the season but the John McGinn saga seemed to burst that bubble – the player being a potential bargaining chip before John moved to Villa.
With only 9 days left of this year's transfer window, it's inconceivable that Celtic would hold onto the player and let him sit in the stands.
It's up to Celtic and his agent to make sure by the time this window shuts Allan has found a new club for the sake of his own career.
We've taken up enough of this lads time and he's taken enough wages for training daily.
Time to cut him loose.