There will be no change to stoppage time in domestic and European football. There had been queries around leagues and UEFA adopting FIFA's directive at the World Cup to clamp down on time-wasting stoppages, which mean the ball is out of play for longer.
We have seen as many as 14 minutes added on at the end of a half at the World Cup. It's calmed down since the first round of group games, but FIFA is keen to have the ball in action as much as possible for the 90 minutes.
UEFA won't be adopting this going forward, and it will be as you were when club football comes back in December,
As reported by The Herald, UEFA President Aleksander Ceferin said: "FIFA did announce that they will calculate the lost time more strictly, but I have to admit that we are all surprised by such a long stoppage time in the opening matches.

"Medical interventions, frequent delays, increased number of substitutions and VAR affect the effective playing time, but I think the right measure should be found.

"In the Champions League, for example, about 60 minutes are played effectively without such compensations. I think that's a good guideline. UEFA will definitely not follow this principle that FIFA applies in its tournament."
We've watched Celtic over the years score so many last-minute winners. The latest goal we've scored under Ange Postecoglou was most likely Anthony Ralston's 97th-minute winner in Dingwall last season.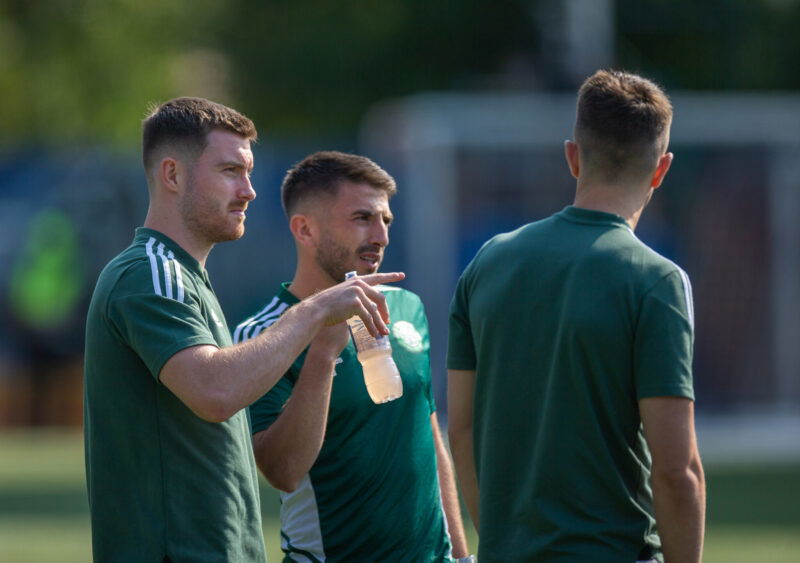 The bhoys could theoretically do more with extra game time, but watch the groans go around Celtic Park when we're winning by the odd goal and ten minutes come up on the board!
The ball can be out for long periods of time at Celtic Park against most of our opposition. We see goalkeepers do their best to hold off kicking off until they need to, throw-ins being taken 30 seconds after the ball has gone out of play and set pieces being drawn out, all in the name of running down the clock. It would stamp that sort of stuff out and force teams to come out and play against Celtic. Right now, we'll go back to the status quo after the World Cup.