Police are investigating reports of anti-catholic and sectarian chanting by a 'group' of Rangers supporters it has emerged.
The old Ibrox song book was in full swing on Sunday before kick off and kept going all day long.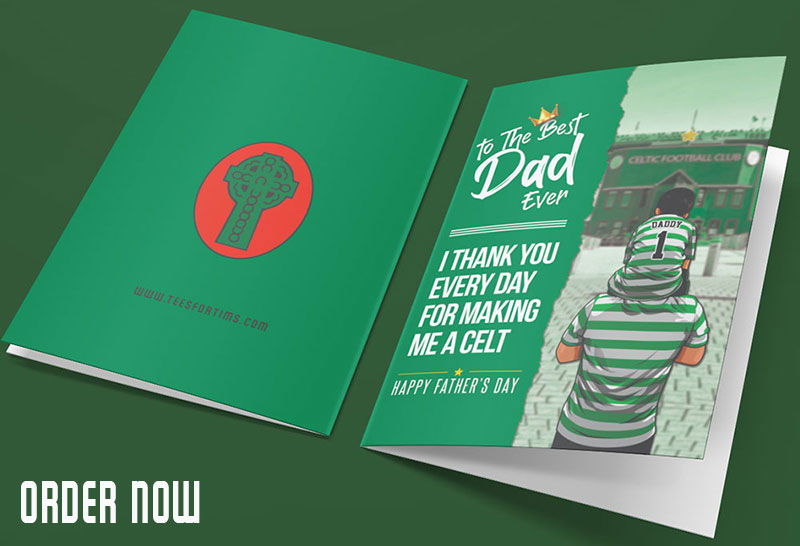 It was depressing to hear a large majority of the crowd singing along to the songs that have no place in a civilised society.
People try and brand this as just sectarianism – in the West of Scotland that word has been beaten and coerced into something that attempts to encapsulate the two sets of supporters and tar everyone with the same 'bad as each other' brush.
In reality, this is blatant, anti-catholic and anti-Irish racism and it must be called out. The Ibrox club have a campaign 'everyone, anyone' and they'll continue to pretend they're all inclusive. But until they stop pandering to the worst element of their support, there's no chance of bringing their club into the here and now.
As a spectator at the game on Sunday, this was much more than a group. Surely decent Gers fans have to call this out?