Dermot Desmond's grip on Celtic doesn't look like it will end any time soon according to Stephen McGowan.
The chief MailSport writer absolutely nails it with regards to Dermot and the way he does business.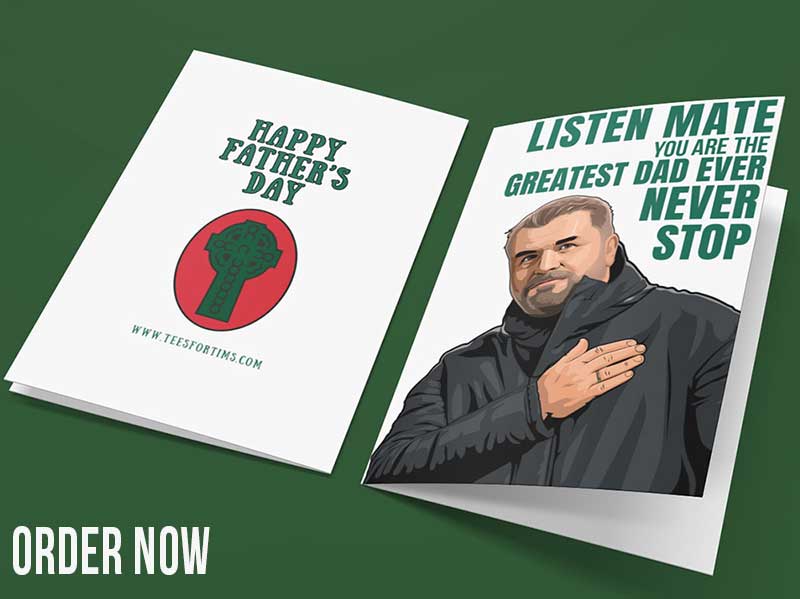 There was a time when the majority shareholder was more engaged. Years of allowing Peter Lawwell to be the buffer between himself and the club as taken the Irishman out of the picture and what really matters to supporters.
McGowan's piece today puts it right when he says Fergus McCann's vision was to see the end of one person or small group of people dictating what happens inside the boardroom.
That's what's happened though, year after year, Desmond's chosen people have done his bidding. They pat themselves on the back for domestic dominance but that should only be part of the story.
The AGM during the week was a snapshot of how big a chasm there is between the ordinary supporter and Dermot Desmond, who again didn't show up to the meeting.
Celtic had a chance to become much more than they are on the European stage after the Ibrox club's liquidation. Instead, we stood still. Domestic success has been excellent and they deserve praise in some instances. However, neglecting the team and allowing us to go into Champions League qualifiers under prepared every year, missing out season after season on a cash bonanza has left Celtic in a bad place.
The running of the club since Brendan Rodgers left the building has been shocking. They were warned about where we were heading and sleekitly appointing Neil Lennon in the showers of Hampden after a treble win, with the confetti yet to land on the Hampden pitch, was massively telling.
If we shoot to be the best we can in Europe, domestic success will more than likely follow. Shoot to be the best team in the Scottish league, you're eventually going to fall short and become cannon fodder in European competitions. That's what's happened here.
The board and Desmond take immense pride in how the club is run, it's a business to them first and foremost. No, we don't want to be plunged into debt, but why not speculate to accumulate on occasion?
The money we've missed out on because of the lack of ambition from the board is outrageous. The board are satisfied because they can sell our biggest assets most seasons to fill the gap.
Celtic are an analogue club in a digital age, and while Desmond and his cronies are in charge, not much will change.