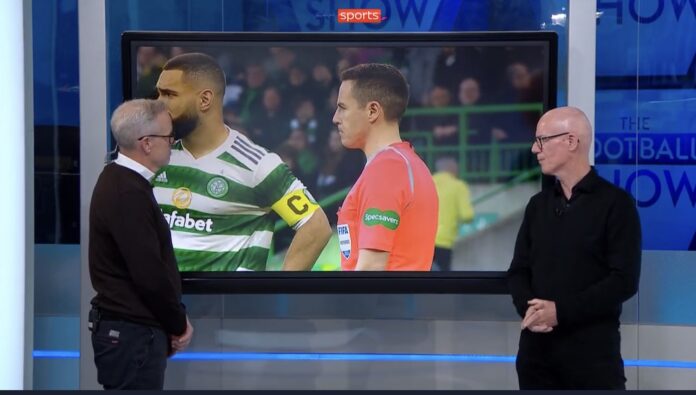 Sky Sports resident former referee Dermot Gallagher has claimed Celtic and Matt O'Riley were very unlucky to concede a penalty against County at the weekend.
The ball rolled up Matt's elbow during the SPFL tie and after VAR looked at the incident, a penalty was awarded. The decision to award the penalty was nothing short of ridiculous.
Gallagher is diplomatic by claiming Celtic were 'unlucky'. In reality, it was a shocking decision that could have cost Celtic all three points on another day.
Gallagher went onto make excuses for the referees in Scotland using VAR technology. The former Premier League whistler claimed it's not going to be utopia while they get to grips with using VAR.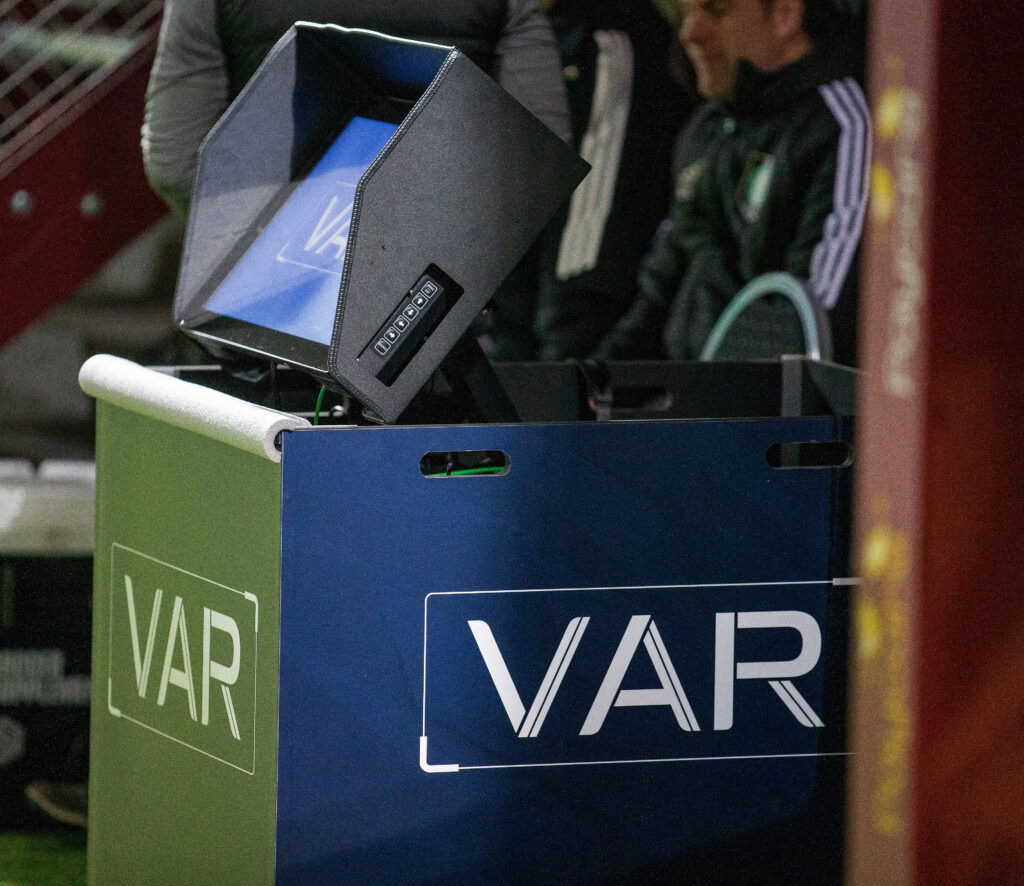 You don't have to be an expert or be in a utopian football bubble to know the penalty shouldn't have been given.
Celtic went on to win the game 2-1 in the end. Opposition teams are finding some joy from very flimsy hand ball penalty decisions at the minute against Celtic. The bhoys haven't benefited Tom the same lack of sensible decisions up the other end of the park.
The hand ball rule needs to be addressed, and not just behind closed doors, but so the public know what will constitute a hand ball going forward.