Former Celtic striker has told a brilliant story about the time when he first signed for the club back in 2006, which involved the board taking drastic measures around the car that the English would be getting picked up in.
Speaking on BBC One's football focus this morning, Dublin told the story of the day he signed his contract at the club, alongside other board members and those involved in making the deal happen.
??? pic.twitter.com/2yCw5VvOwu

— Mark McNulty (@MarkMcN75430731) December 19, 2020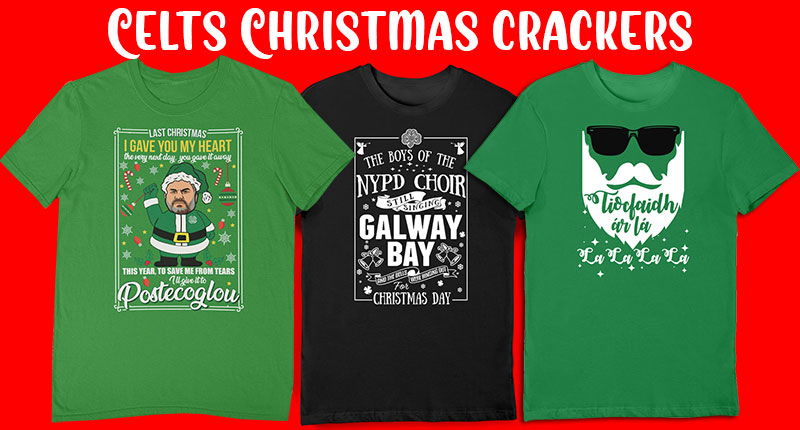 TRANSFER SPECIAL
Once the usual proceedings took place such as signing the contract, getting photos and whatnot, it was organised by the club that the former Manchester United and Aston Villa striker would be picked up in a car at the stadium as normal.
However, there was a slight change of plan when it was discovered that the new Celtic man would be picked up in a blue vehicle. Straight away it was ordered that the car was sent away and a silver car would return.
It is funny to hear stories like this, from players time at the club. Someone like Dublin probably didn't realise the extent of the Glasgow rivalry at this time, that even the smallest things would be seen as wrong to do if you were involved with Celtic.