The Irish independent has this evening claimed Celtic will bot be employing much tipped DoF candidate Fergal Harkin.
The report claims the Irishman will stay on at Manchester City even though some have claimed it was Fergal who put Celtic onto Ange Postecoglou.
There's nothing certain about celtic at all right now. We don't know who the manager is going to be for sure and until it's announced we won't be jumping to any more conclusions.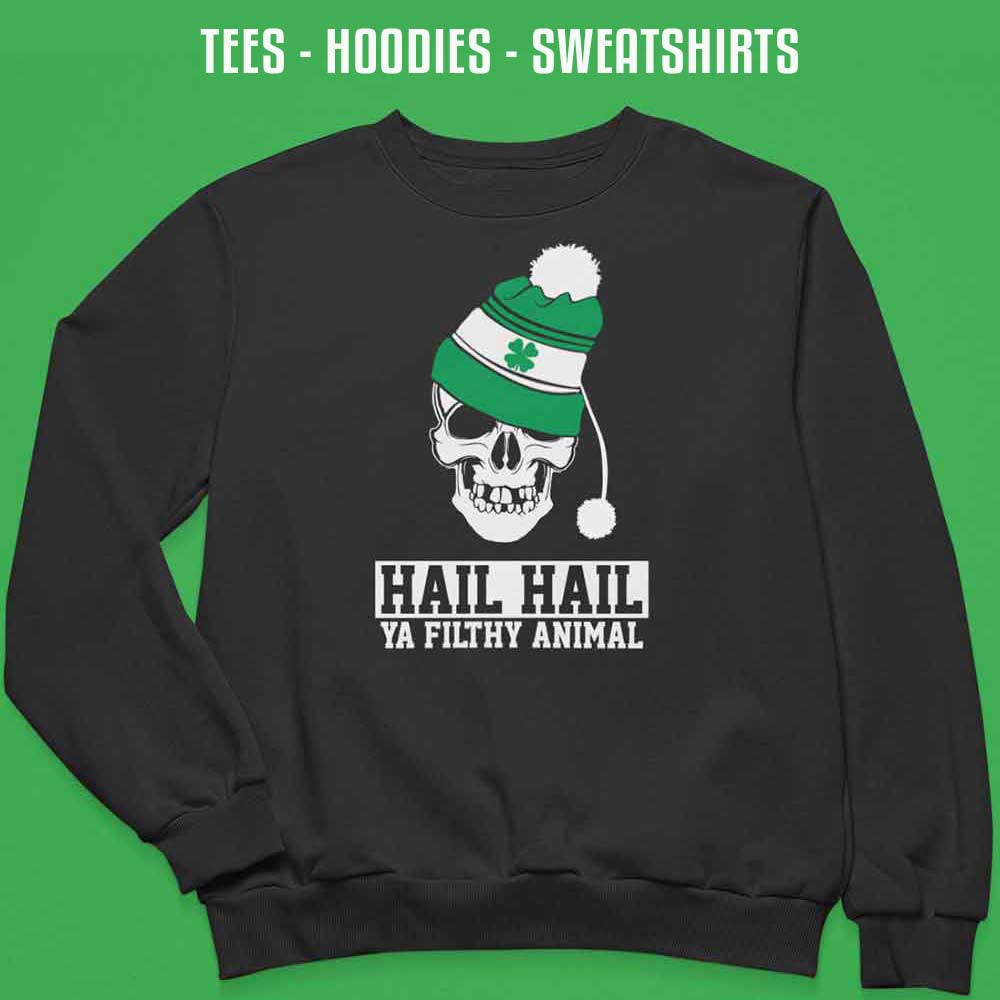 Celtic have made a pigs ear of the whole restructuring and recruitment process.
We don't look like we have a plan. We've gone from Eddie Howe to Ange Postecoglou in the matter of days. It's fine if he was on Celtic's list but Eddie and Ange seem like very different coaches, so there doesn't seem to be a plan other than get somebody in.
Harkin has been mooted for some time now but in recent days there have been a few voices saying they're not convinced he will be the man for Celtic.
At this point, do Celtic have a clear idea of their next 3-5 years. The short answer is no. They're making up things as they go along.