Former Hearts and Dundee Utd boss, Csaba Laszlo has claimed Ferencvaros are absolutely equipped to beat Celtic in the Europa League.
Speaking to RecordSport, the Hungarian made several claims about Celtic and why they will likely lose against their Europa League rivals.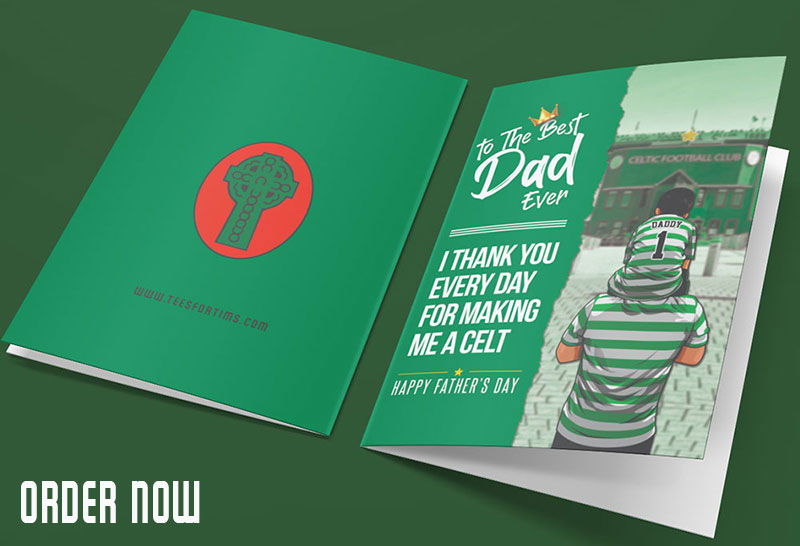 Laszlo cited Ange Postecoglou's limited knowledge of of European football. Clearly claiming the Celtic boss working outside of European football for most of his career is a major factor.
There's also a claim about Celtic not having a sporting director, I'm not sure what that has to do with anything.
Celtic were looking to restructure but clearly couldn't convince the right people to come on board. However, we've moved on since the summer and Ange has been good at keeping any nonsense upstairs away from the players.
Try telling that to Csaba Laszlo:
"There are a lot of problems within the club, they have a new coach and Celtic don't have a sporting director.
"I feel that the coach doesn't know European football as well as he should at that level with a team of the calibre of Celtic.
"If we're looking at possession I'd expect it to be 75 per cent for the Glaswegians but Ferencvaros can still catch Celtic out because they're not in the form they were a few years ago.
"Their midfield is still OK and I'd say they can play attacking football with their striker options but there isn't a top player in defence.
"The fate of Celtic will be decided in these two matches, so it is an important question whether or not they will advance from the group in third place."
The Hungarians are in town and will be looking to grab another win in Glasgow after that infamous closed door game against Neil Lennon's side in the Champions League qualifiers.
There's no guarantee Celtic will win against Ferencvaros but the things Laszlo cited will not be what decides the tie.
It's up to the players to step up and keep the momentum going. Callum McGregor was part of that side last season and would surely love to grab a victory. Can he drive the team forward?